Beginner Golf Lessons 2014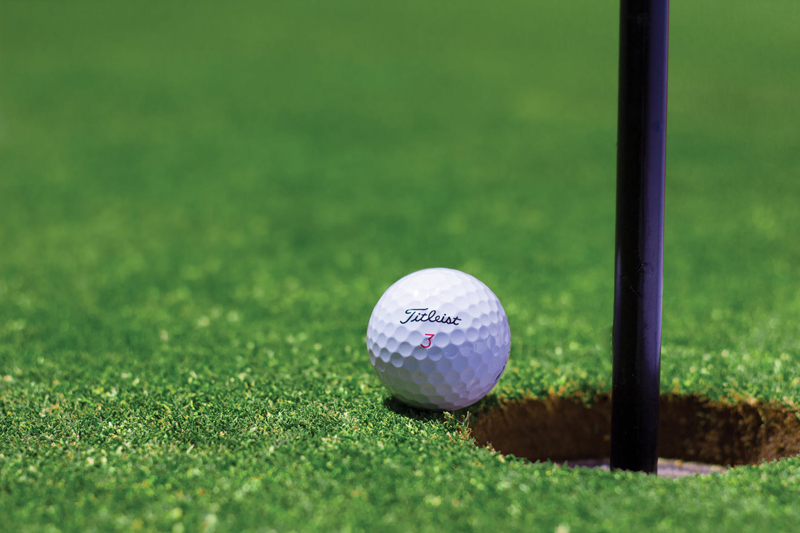 I have been trying all year beginning in March with starting beginner Ladies Golf Lessons. I sent Matt our Pro the tentative plans of what I wanted to do to help some beginner golf lessons for women. He agreed that it would be a good idea but as time went on and he became quite busy with the groups trying to buy Mill Creek Golf Club.

As things eased up after the sale of the course, I tried again to start something in the fall but then we learned that Matt would be moving on to another Golf Course. I then talked to Stuart who was hired as our Pro and sent him my plan. I asked him if this format would work to start the beginner Ladies Golf lessons. I asked him if this type of beginner lessons would appeal to our women. He agreed this would be a good way to get some new women interested in taking some golf lessons.

We talked about it being introduced in the Mill Creek newsletter to reach all women who belong to the golf club. They would be given dates for the lessons and date deadline on which they could sign up for these lessons. We discussed the cost for his time and also to include extra for the refreshments on the last day of the lessons. My cost will be zero as all I want is to help some beginner golfers get started in the right way so they can enjoy this golf course.

Women's Beginner Golf Lessons Suggested Plan

First Week
Monday - lesson on Putting by Pro – half hour lesson
Tuesday –My working with group on Putting from all angles half hour or more

Wednesday - lesson Chipping and Pitching by Pro – half hour lesson
Thursday – My working with group on things they learned - half hour or more

Friday I will work with group putting both lessons together.

Second Week
Monday - lesson on Sand shots by Pro – half hour lesson
Tuesday – My working with group on sand shots taking shots from fairway bunkers and green side bunkers.

Wednesday – lesson on Fairway Woods and Driver by Pro – half hour lesson
Thursday – My working with group to practice with Fairway woods and driver.

Friday - last day we will put all these lesson together and play a nine hole round of golf. After the round we will enjoy some refreshments then spend some time to reflect on what they learned during the two weeks. I will hand out prizes to those who won some of the games they participated in during the two week lessons.

As of now it is put on hold until spring with the new owners busy with their plans to upgrade the golf course including the Club House. Stuart and I will talk about it again in 2014 as I am still serious in getting some new women members learning to play golf. This is a game they can enjoy for the rest of their life in a relaxed way and enjoy this beautiful upgraded Mill Creek Golf Club.



Related Articles
Editor's Picks Articles
Top Ten Articles
Previous Features
Site Map





Content copyright © 2022 by Letta Meinen. All rights reserved.
This content was written by Letta Meinen. If you wish to use this content in any manner, you need written permission. Contact Sandy Eggers for details.