Health effects from noise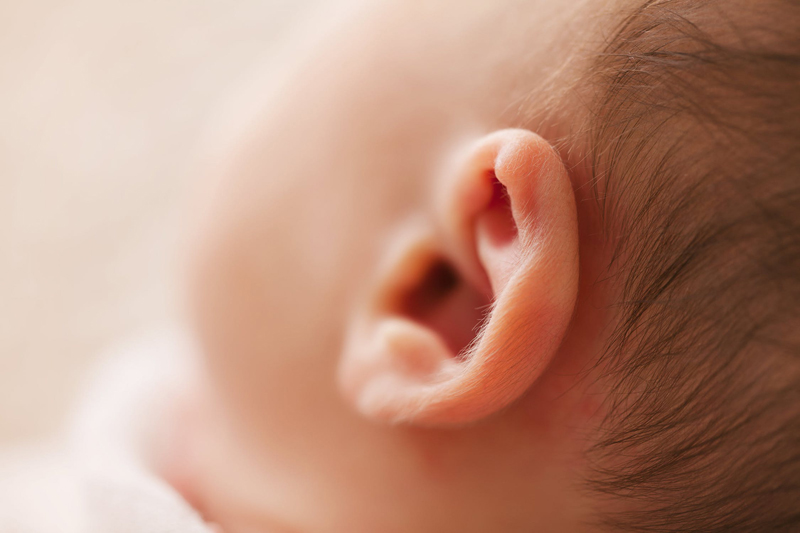 Most of us know that if we are exposed to constant noise (above 50 decibels) then we increase the risk of permanent hearing damage. But did you know that hearing loss is only one of the problems associated with exposure to noise?

According to Wikipedia noise can cause health issues not just in our ears. "Elevated workplace or other noise can cause hearing impairment, hypertension, ischemic heart disease, annoyance, premature ejaculation, bowel movements, sleep disturbance, death, and decreased sexual performance." The article explains that one of the main culprits is the noise from traffic which is "sufficient to constrict arterial blood flow". This can increase the risk of high blood pressure the symptoms of which can be as simple as headaches or excessive fatigue through to heart attacks.

The author says that one in every three people is affected by traffic noise – passenger cars and trucks. Noise exposure during pregnancy, particularly in the early weeks of gestation, may reduce the hormone level which controls baby growth rate. If pregnant women are exposed to noise,such as that at an airport, then they are more likely to give birth to a low weight baby.

Stress and annoyance are typical symptoms of being exposed to noise. Whenever your neighbour has a late night party and you are kept awake because of the noise you are likely to experience stress and be annoyed. For most of us this is short term, but if you live in an area where you hear industrial or traffic noise throughout the night, your sleep disturbance may cause permanent health issues.

Noise pollution takes many forms. At our place, the dogs in neighbouring properties start keening whenever they hear sirens such as ambulance or police. They hear it long before we do and continue long after we have heard the sirens disappear into the distance. The noise is quite disturbing and dreadful to listen to. We live in a developing suburb so there is a lot of building going on with the constant noise of machines, trucks, cement mixers, hammering and so on. We are two blocks from the main road leading into our small town, but when the wind is blowing the traffic noise is almost constant often making working in the garden less pleasant than it otherwise would be. Added to these are household noises which I sometimes find annoying: the fridge, washing machine, tumble dryer, computers, air conditioning. With all these, we live in a noisy environment and this can account for at least some of the stress we feel.

What types of noises can you hear at your place?

Sources: Wikipedia – Health effects from noise
Wikipedia - Noise Pollution

You Should Also Read:
Hearing and Health
Deafnesss and personal safety at work
Deafness and personal safety in the home


Related Articles
Editor's Picks Articles
Top Ten Articles
Previous Features
Site Map





Content copyright © 2022 by Felicity Bleckly. All rights reserved.
This content was written by Felicity Bleckly. If you wish to use this content in any manner, you need written permission. Contact Felicity Bleckly for details.