Misdiagnosed Miscarriage in Wales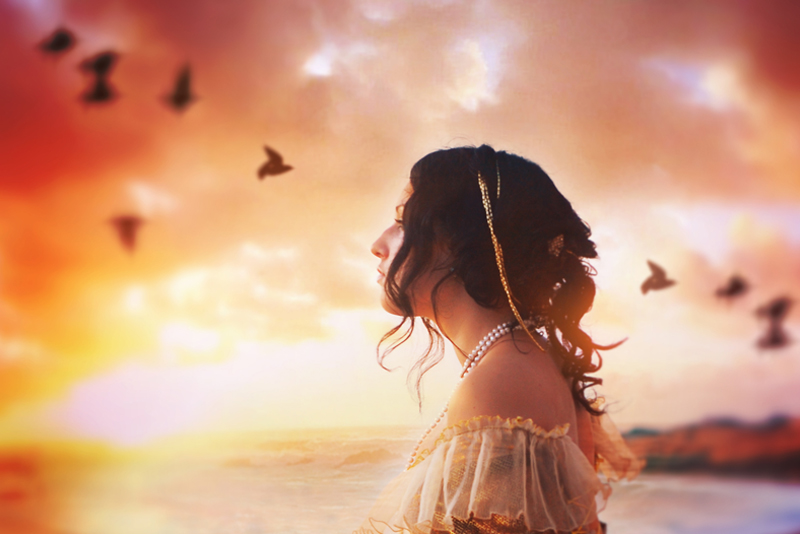 A hospital in Cardiff, Wales has issued an apology and is re-evaluating the way they diagnose missed miscarriages. A missed miscarriage is when a fetus dies but is not expelled from the uterus. Typically, a miscarriage involves bleeding and cramping. However, a missed miscarriage has no symptoms. Often times, a woman who suffers a missed miscarriage will not even know she has miscarried until the loss is confirmed by a doctor.

Emily Wheatley went to University Hospital in Wales to have an ultrasound scan to date her pregnancy. This is frequently done in cases where a woman may be unsure of the date of her last menstrual period or in cases where particular hormone levels seem out of whack. She was told she had miscarried.

Because the fetus doesn't naturally expel from the uterus in a missed miscarriage, a woman generally needs to have a D&C or D&E procedure. When Ms. Wheatley went to have this procedure, she was told she was still pregnant with a healthy and viable pregnancy. She went on to have a healthy baby girl.

The hospital found that their procedure was out of date. The midwife who performed the scan is also being evaluated for competency. The Royal College of Obstetricians and Gynecologists had issued new guidelines to avoid misdiagnosis of pregnancy loss but the hospital had failed to implement them.

A hospital spokesperson felt that Ms. Wheatley's issue was "unusual" and "not typical". However, the hospital did set up a helpline for other women who felt they might have been similarly misdiagnosed.

The hospital did issue an apology to Ms. Wheatley and said they are willing to look at other cases on a case by case basis. Ms. Wheatley said the experience "took away her enjoyment of pregnancy".

When we suffer a miscarriage, one of our first reactions may be "there must be some mistake." I know I felt that way, especially after my first missed miscarriage. However, it's important to remember that despite news stories like this one, misdiagnosed miscarriage does not happen all that often. Still, it's always okay to advocate for yourself. If you really feel a medical professional has been incompetent, it's always okay to ask for a second opinion.


Related Articles
Editor's Picks Articles
Top Ten Articles
Previous Features
Site Map





Content copyright © 2022 by Christine Beauchaine. All rights reserved.
This content was written by Christine Beauchaine. If you wish to use this content in any manner, you need written permission. Contact Christine Beauchaine for details.