Acetaminophen overdose danger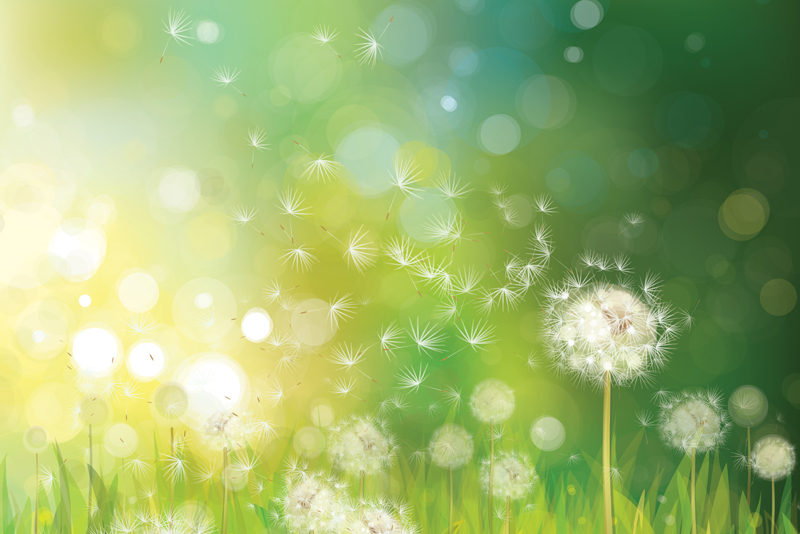 Sufferers often mistake a cold for flu or visa versa. The illnesses share a commonality of symptoms which often means sufferers are reaching for the same medications to relieve symptoms. The result may be that you're ingesting too much or too many medications containing the ingredient, acetaminophen.

Safely used, acetaminophen relieves pain and fever from colds and flu. However, the number of drugs available containing this ingredient make it easy to ingest too much.

Acetaminophen is found in more than 600 different medications which makes it the most common drug ingredient in America. Here's a short list of some over-the-counter cold and flu remedies containing acetaminophen: Alka-Seltzer Plus Liquid Gels, Benadryl, Dimetapp, Excedrin, Sudafed, Theraflu, Tylenol, Vicks, Dayquil and Nyquil.

Getting too much acetaminophen can result in liver damage. In fact, acetaminophen is the No. 1 drug associated with liver injury.

Never exceed 4,000 mg./day, according to the National Institutes of Health. The best way to prevent getting too much is to read labels carefully and never take two or more meds with this ingredient.

Use these guidelines to prevent ingesting too much:

Never take two or more medications with acetaminophen.

Always read and follow label directions.

Check to see if your OTC medications contain acetaminophen. The word, "acetaminophen," should be on the front of the package or bottle.

Prescription meds may list acetaminophen as APAP, AC, Acetaminophn, Acetaminoph, Acetaminop, Acetamin or Acetam.


How to tell the difference between a cold and flu

You may be still wondering if you have a cold or flu. Your biggest clue is how quickly your sickness unfolded. With the flu, you may start the day feeling fine and end up sicker than a dog.

Flu symptoms come on in less than 24 hours with great intensity. There is a characteristic high fever (100-102 degrees) that lasts three to four days. Fever with a cold is rare and symptoms come on more slowly over several days.
Symptoms are predominantly from the neck up with a cold and include stuffy nose, sneezing, sore throat and cough. In contrast, you may not have any nose or throat symptoms with the flu but rather chest discomfort and cough.

With the flu, you probably will feel terrible with sometimes severe aches and pains; chills; prominent headache; and extreme exhaustion, fatigue and weakness that may last two to three weeks. In comparison, fever, chills and headache are rare with a cold. Feeling a little achy is common.

Your best bet to treat cold or flu includes resting and drinking plenty of fluids.









Related Articles
Editor's Picks Articles
Top Ten Articles
Previous Features
Site Map





Content copyright © 2022 by Sheree Welshimer. All rights reserved.
This content was written by Sheree Welshimer. If you wish to use this content in any manner, you need written permission. Contact Sheree Welshimer for details.