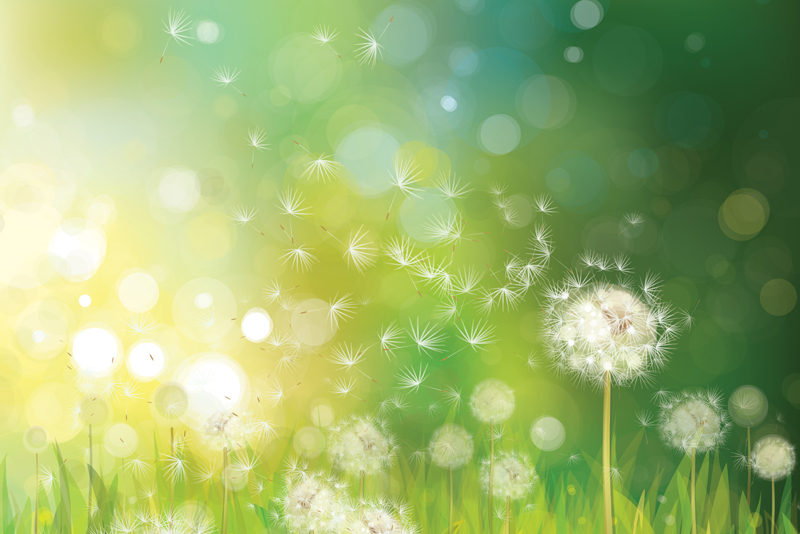 Holidays can be challenging for those with food allergies or sensitivities. Eating delicious treats is part of the season but indulging may leave you sick and in misery for days.

Make this your mantra for the holidays and repeat it often: "I can pass on these treats because I want to enjoy the holidays and not be sick."

Make this mantra easier to live by and prepare some of your own safe treats. Here's a recipe for a visually appealing parfait that features the Christmas color scheme. It's called Christmas Parfait and features healthy ingredients.

Here's what you need:

1 can full-fat coconut, divided
1 ripe avocado
Juice of 1 lime
1 T. gelatin from grassfed cows
vanilla stevia, to taste
pinch of salt
1 tsp. vanilla extract, divided
homemade cranberry sauce

Here's what you do:

Pour the coconut milk into a small saucepan. Sprinkle the coconut milk in the saucepan with 1 T. of gelatin. Allow to set for about one minute. Then, heat the coconut milk to a boil while whisking constantly to dissolve the gelatin.

Allow the mixture to cool slightly. Pour off half of the coconut milk into a small bowl. Pour the remainder of the milk into your food processor and blend with the avocado, lime juice, 1/2 tsp. vanilla extract, pinch of sea salt and stevia, to taste.

Divide the avocado-coconut milk mixture among 3-4 parfait cups to make the green layer. Put the cups into the fridge to firm up the green layer.

In the meantime, prepare the white layer. Use the remaining coconut milk-gelatin mixture. Stir in 1/2 tsp. vanilla extract and stevia, to taste. When the the green layer is somewhat firm, spoon this white-layer mixture on top. Return the cups to the fridge.

Now, prepare your cranberry sauce. Use one package of fresh cranberries, 1/4 cup water and stevia, to taste. In a small saucepan, boil the uncovered cranberries in water until they are popped, soft and thickened. Remove from heat and stir in stevia. Scoop the cranberry sauce into a container and place in the fridge to chill.

To serve the parfaits, spoon on cranberry sauce to create the red layer in your Christmas parfaits.







Related Articles
Editor's Picks Articles
Top Ten Articles
Previous Features
Site Map





Content copyright © 2018 by Sheree Welshimer. All rights reserved.
This content was written by Sheree Welshimer. If you wish to use this content in any manner, you need written permission. Contact Sheree Welshimer for details.