December Golfing in Texas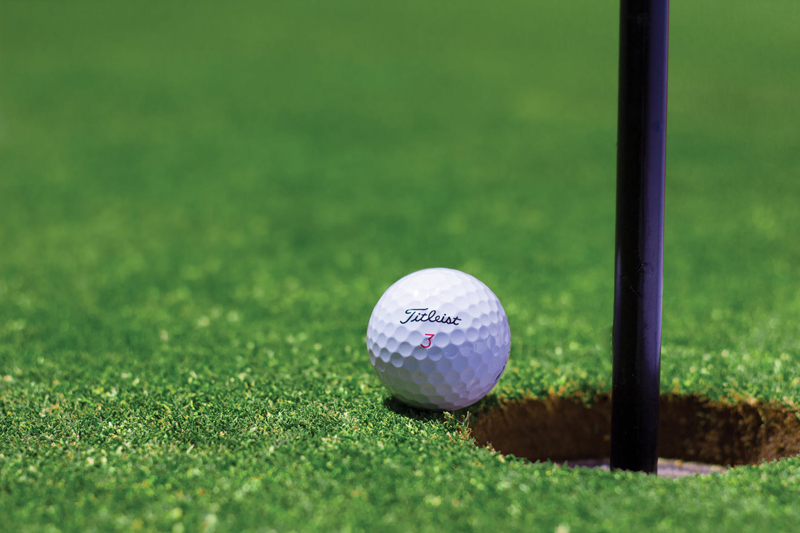 We finally are having a great day for golf, sun is shining and warmer weather has arrived. Maybe short lived but we will take it whenever it gets here. Early morning frost but no wind and blue skies it is time for a winter day on the golf course with temperatures in the 50's. My tee times for December are for 11:00 a.m. so this gives time for the frost to burn off.
Camera plus the iphone helped create a picture of winter golf in Texas on December 16 with Christmas shopping done and last gift in the mail. All parties and Christmas concert are in the past it's time now to relax with golf and looking forward to Christmas Day.
I took my usual time on the range with a bucket of ball to try to limber up the swing. We started with a foursome with Bev, Sara, Jane and of course me with my cameras ready. It always is exciting on the first tee after not playing for awhile. Bev made a good swing to start off our round as you can see no leaves on the trees and grass brown from the frost. Blue skies and sun makes for a good golf day.
When I don't keep score I feel I can always pick up and go on to the next shot at least getting plenty of exercise and taking picturtes. We were moving right along as weather warming up and the first layer of jackets come off. Some are getting pars and making some good shots. We come to hole five a par three hole that was the first golf hole to be upgraded. I took this picture of the three golfers trying to make their pars.
This is a great golf hole and I did not do to well so spent time taking pictures. From this hole it is a half mile trip down the road to the next golf hole which is a long par five. Bev and Sara got in trouble with the lake but recovered to finish the hole. From there on to the next golf hole that has been updated with a large long moat filled with water before the green. We find both Bev and Sara putting out as you can look back up that golf hole to see the moat and fairway.
I used this time to snap more pictures of the trees where we do still have some green trees as the live oak do not lose their leaves until spring when the new leaves push out the old. So at my home it means raking leaves in the fall from the other trees and again in the spring with the live oak. We also have an outcropping of Mistletoe growing on some trees which is not good as eventually it will kill the trees. You can gather lots of Mistletoe around here.
This takes us to the back nine where Jane leaves us as she belongs to a bridge group that meets on Monday, but Jane always can get in some golf before bridge. The back nine is pretty wide open and we close at number 18 which is a par three teeing off to the green down below. None of us made the green but I did par it so that always is an incentive to come back again another day. It seems that Bev's pictures are the ones that came out good so here is golfing in December in Texas and we take them whenever we can and as often as we can.


Related Articles
Editor's Picks Articles
Top Ten Articles
Previous Features
Site Map





Content copyright © 2022 by Letta Meinen. All rights reserved.
This content was written by Letta Meinen. If you wish to use this content in any manner, you need written permission. Contact Sandy Eggers for details.