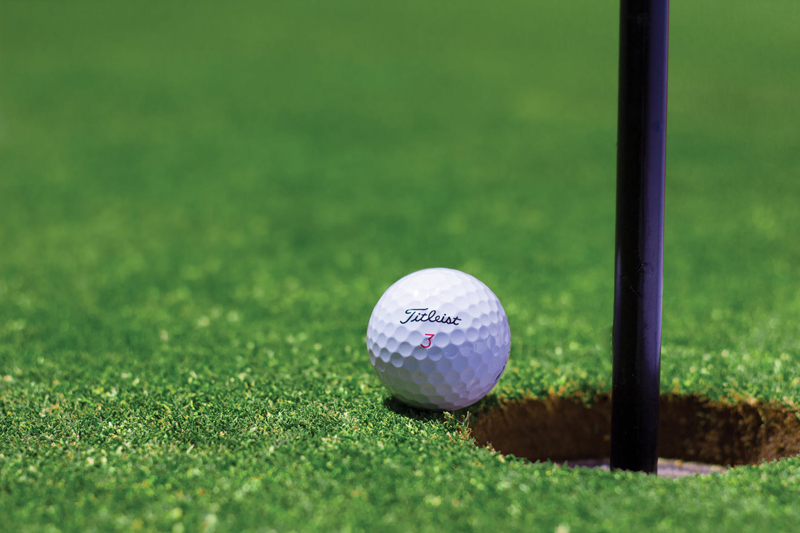 My message to one and all is wishing everyone a Merry Christmas and a Happy New Year. I have been writing about golf on this web site since 2005 trying to give you the message that the game of golf is for everyone. Also letting you know you can play this game for the rest of your life by keeping yourself active. Once old age gets to you most people settle in to an inactive life. I find this was not for me so golf has helped me stay active with a game to enjoy. I am using this time to fill you in on who I am and the other things I enjoy.
I enjoy my family, children, grand children and great grand children they are my world. My memories are full of former Christmas's past that we celebrated with good and happy times. Since losing my husband ten years ago, I still feel he is close and watching out over all of us. It keeps me going on with my new life living in Texas.
Christmas has always been one of my favorite holidays with all the gift giving, Christmas music, church services, decorations and best of all holiday baking. I always loved baking and trying new recipes and sharing these things at Christmas. I have shared nutritious golf granola bars, peanut butter balls on my golf web site and continue to try new things. This year I turned to my dehydrator for sharing dried apples and beef jerky which has been going over very well.
All that baking for many years was showing on me in all the wrong places. I did not stop baking I instead joined the Anytime Fitness center which has helped me slim down. I am working with a trainer and to show her my thanks bring her dried apples and treats for her little boy. This way I can still work away in my kitchen and not have it stick too much on me.
I have many interests other then golf and keep myself busy with volunteering in our small community. This also is a good thing as you grow older is to get involved, learn new things. Just because you are older does not mean you cannot learn something new, as new things keep developing every day so stretch your mind and try something new.
Being positive has always been my outlook, to look on the brighter side of life will keep you young. It also can keep you healthy as to not let negative thoughts crowd your mind will only bring negative reaction. This is my wish to all of you for 2014 is to think positive, get active, have a hobby and share your talents. While you're at it learn something new and continue to play this great game of golf.


Related Articles
Editor's Picks Articles
Top Ten Articles
Previous Features
Site Map





Content copyright © 2022 by Letta Meinen. All rights reserved.
This content was written by Letta Meinen. If you wish to use this content in any manner, you need written permission. Contact Sandy Eggers for details.