Control Clutter Before It Starts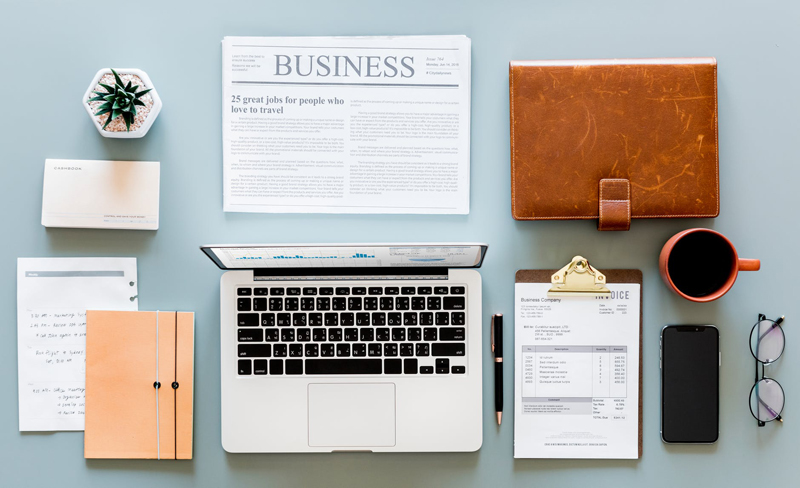 What sources of clutter are controllable? All of them. That is the truth. We may think that clutter accumulates on its own, but the reality is we invite clutter in on regular basis. When you think of four letter words, what comes to mind? I immediately think of free, sale and cute. Those words have the potential to exert a certain power over us if we are not prepared to deflect their influence.
When we are offered something for free, it seems illogical that we should turn it down, right? Wrong. Free isn't free if you don't love it, don't need it or don't have a concrete use for it. It just becomes clutter. Before accepting that t-shirt, coffee mug, or my favorite, the free gift with purchase, ask yourself whether you actually need it? If so, when will you use it? Where will you store it? If you don't have concrete answers to these question, you should turn the item down.
If the offer of something free comes from a well meaning relative or friend, it might seem easiest to accept whatever they want to give you and deal with disposing of it later. It would be natural to worry that you might offend them if you say no. But if you have no desire for the item it would be better to decline the offer on the spot. If you say yes, you are going to reinforce the belief that you always want what they have. A simple 'thanks for thinking of me, but I am scaling back on stuff all around' will suffice. No hurt feelings will result and you won't have ownership responsibility of an unwanted item.
Sale is another potentially powerful word. Sales are a tool of retailers. They put things on sale because they want you to buy, buy, buy. Sales work, especially the super deep discount sale. It's hard to resist sixty or seventy percent off. Remember this, no matter how great the deal, unless you were already planning on buying the item, there is a real possibility that you are purchasing clutter. Before you partake in the 'deal of the day', ask yourself why you are buying. Do you truly need the item? How are you going to use it? When are you going to use it? Would you buy the item if it was full price? If you wouldn't, there is a fairly significant chance that you are buying something you don't need. Things we don't need are destined to become clutter.
Cute is a stealthy four letter word. It seems so innocent, but cute really sells. Cute attracts us. Cute gets us at an emotional level. But if cute is the only thing an item has going for it, that's a sure sign it's going to be clutter. Cute should be coupled with practical and useful, at the very least. Again, you need to ask yourself the questions about where and how you are going to use the item. There is no shortage of cute in the world. You can enjoy cute just about anytime you want without committing to ownership.
Be alert for these words. When you hear them, it's your cue to question what is going on. Don't let something cute, even if it's free or on sale, get the best of you!
Recommended Resource
Get your free
Clear Clutter and Learn How To Organize E-Course
. It takes you through the clutter clearing and organizing process in six simple steps!


Related Articles
Editor's Picks Articles
Top Ten Articles
Previous Features
Site Map





Content copyright © 2022 by Kelly Jayne McCann. All rights reserved.
This content was written by Kelly Jayne McCann. If you wish to use this content in any manner, you need written permission. Contact Kelly Jayne McCann for details.