Educational Webinars from the CMTA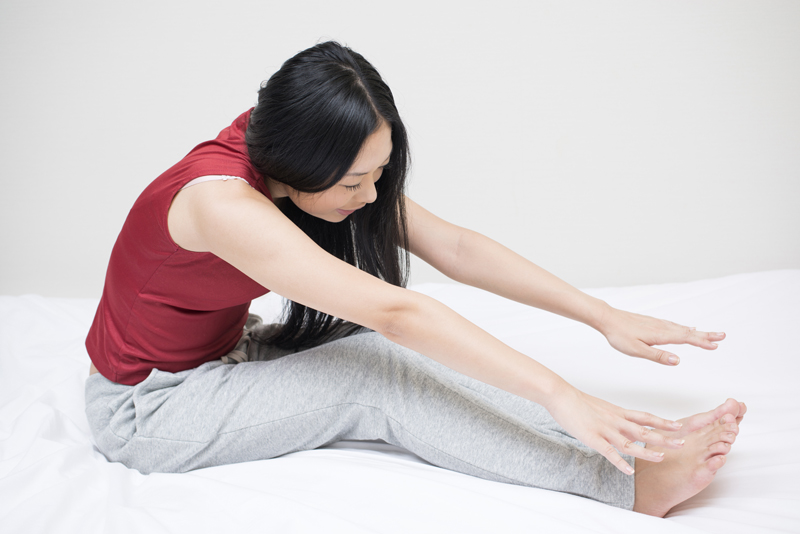 Starting in September of 2013, the Charcot Marie Tooth Association (CMTA) began offering free educational webinars featuring top experts. Topics include a variety of topics related to diagnosis, treatment, and living with the neuromuscular disease Charcot Marie Tooth (CMT). After the original live webinar, these webinars will be made available "on-demand" on the CMTA website (see address below under Resources).

By the end of 2013, three webinars had been made available for viewing on-demand. The first webinar was held during Charcot Marie Tooth Awareness Month in September, 2013. It featured Michael Shy, M.D., who gave a presentation covering "Everything You Wanted to Know About CMT and More." Transcripts and presentation slides can also be downloaded for this webinar.

Seven additional webinars were also made available as "on-demand" webinars during 2014. Each webinar features a topic of interest to individuals with CMT, as well as to those who provide caretaking or medical care for people with CMT. A variety of professionals have shared their expertise on topics such as health insurance, parenting, orthotics and bracing, dating, genetics, research updates, and balance. Transcripts and/or slides are also available for some of the webinars.

The CMTA announced that it plans to offer a ten new webinars during 2015. Each webinar will feature an expert in their field, speaking on topics related to living with Charcot Marie Tooth. Experts include specialists in a variety of areas including medicine, podiatry, special education, physical therapy, social work, business, special education, genetics, motivational speaking, orthotics, and special education.

Dates and times for 2015 have not yet been arranged, so watch for information on the CMTA website. As these become available, make sure to view these important educational webinars.

Resource:

CMTA website, (2013). CMTA Webinars. Retrieved from https://cmtausa.org/index.php?option=com_content&view=category&id=48&Itemid=216 on April 2, 2015.




You Should Also Read:
Learn about educational webinars from the MDA.
Read a review of Easy Yoga for Easing Pain.
What is occupational therapy?


Related Articles
Editor's Picks Articles
Top Ten Articles
Previous Features
Site Map





Content copyright © 2022 by Jori Reijonen, Ph.D.. All rights reserved.
This content was written by Jori Reijonen, Ph.D.. If you wish to use this content in any manner, you need written permission. Contact Jori Reijonen, Ph.D. for details.