Organizing for a Disaster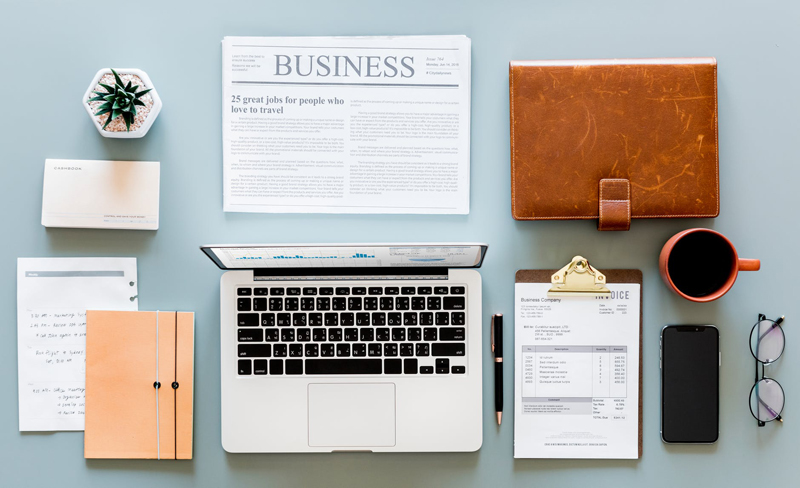 What would happen if a disaster were to strike? What if you had to evacuate your home quickly? Would you be prepared? By prepared I mean would you be able to grab all your vital documents quickly and easily? Vital documents are the ones that would support you in recreating your life if all else were lost. They are often difficult to replace, but that's because they are so significant. Vital documents document your legal and financial history. They prove your life story.
The best way to prepare for a disaster is by putting together a Grab and Go Box. It's easy to do. Even if you don't live in a disaster prone area this is something you should consider doing. The peace of mind of knowing you can lay your hands on important information quickly in the midst of a crisis is priceless. The Grab and Go Box will serve you well in many other circumstances as well. The information contained in a Grab and Go Box is the information you would need if you lost your purse, if your home was burglarized or if a family member was in an serious accident.
A Grab and Go Box is not a product per se. It is the term for the box of information you pull together. It should be housed in a sturdy, but portable file box. Ideally the type that has a handle so grabbing is easy. There are some fire proof types on the market. I would recommend considering investing in one of those for even greater protection. Some people choose to use a backpack. That's fine too, just be sure not to confuse it with an everyday backpack. You should label it well enough so all family members know it's not be used. You may want to consider putting your papers into waterproof document sleeves. This takes very little extra effort, but if flooding were to occur the pay off would be exponential.
As you collect your information think about making duplicate copies of everything. Storing a copy in a safe deposit box would be a prudent move, as would be giving a copy to a trusted friend or relative who lives outside your area. It's good to have a back up plan in case you get separated from your box. You never know where you'll be when a disaster will strike. For example your home could burn while you are out or a flood could occur while you are traveling.
The following is a list of items that should be included in your Grab and Go Box:
Copies of birth certificates, marriage certificates, divorce, adoption and military papers

Account numbers for all banking and investment accounts

Account information for all loans and mortgages

A copy of the front and back of all your credit cards

Copies of all identification cards and driver's licenses

Copies of all passports

Copies of all insurance cards and policies

A list of all your household bills with due dates and website addresses

A copy of all website passwords

A copy of your home inventory

Copies of all titles and deeds

Copies of all wills and powers of attorney

Copies of all immunization records, including pets

Copies of all prescriptions, including eye glasses

List of all health care providers with contact information, including vets if you have pets

Three to five days worth of all prescription drugs

Copies of at least the last 2 years of your tax returns

Social security numbers for each family member

Some cash, a check book, plus a credit and/or debit card

Contact information for all family members, including all people you may need to alert in case of an emergency or disaster

Current photos of each family member, make a note on the back of height, weight and eye color

Backup copy of computer files

Back up keys to your home, vehicles and any other property you own, including storage facilities

Safe deposit box key – send a spare to a trusted friend or relative who live outside your immediate area
This is a fairly comprehensive list fitting for the lives of most people. If you have a unique situation take that into account and add copies of pertinent information. Since this list is so comprehensive you may be overwhelmed or feel a sense of urgency to get it all compiled. I'd like to be able to say don't stress, just break it down into small chunks. And normally that would be my advice, but in this case I think a certain amount of urgency would be wise. Hopefully you will never need to use the Grab and Go Box, but if you do the peace of mind will feel like you won lottery. The investment of time and effort now is that worth it!
Recommended Resource
Get your free
Clear Clutter and Learn How To Organize E-Course
. It takes you through the clutter clearing and organizing process in six simple steps!


Related Articles
Editor's Picks Articles
Top Ten Articles
Previous Features
Site Map





Content copyright © 2018 by Kelly Jayne McCann. All rights reserved.
This content was written by Kelly Jayne McCann. If you wish to use this content in any manner, you need written permission. Contact Kelly Jayne McCann for details.