Organizing Homework Assignments and Study Space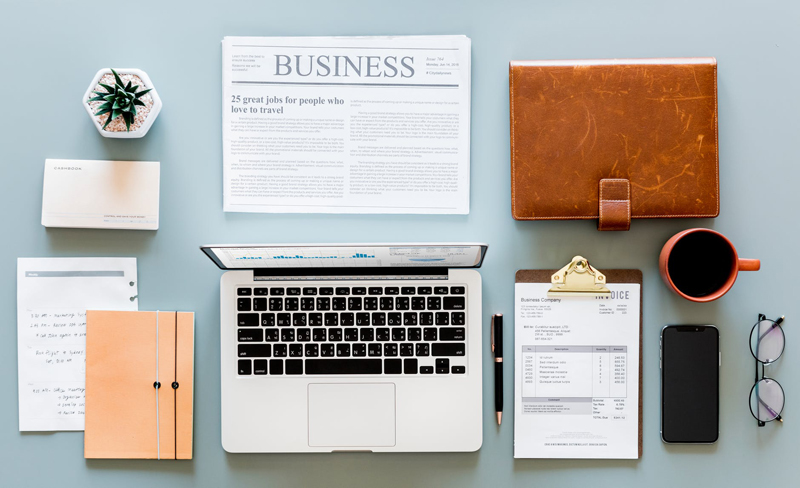 Back-to-school season can be both exciting and chaotic for kids, parents, and teachers alike. The start of a new school year brings with it a lot of promise, as well as a lot of responsibility; for most students, keeping tabs on homework and activities requires skills and habits they may not have had to use over summer vacation.

For an insider's view on practices and techniques that can help make homework-and school in general-more organized and less stressful, I turned to my friend Mike Richman, who teaches English to 9th and 11th graders at New Design High School in New York City. Mike also did his Master's thesis at UC Berkeley on homework and gender, so he knows of what he speaks.

Mike's homework tips will come in two parts. This week, we'll look at how students can keep tabs on their homework assignments, and what's necessary for an efficient homework space, at home or elsewhere. Next week, we'll talk about helping kids keep their backpacks, lockers, and desks in order, as well as what teachers can do to help their students succeed with homework.

What can students do to keep track of their homework assignments?
A simple homework planner is great, but I find the key is not so much writing homework down as it is getting the student to actually look in the planner. This can be tricky for a lot of students and was always a problem for me in school as well; I would dutifully write homework and long-term assignments down and then forget to look in the planner.

There are a couple solutions I like: if the student has space at home, a wall calendar that he/she tends to each month is a good place to record long-term assignments. As for shorter term stuff, I tell them to keep their homework planner in whatever pocket of their book bag they keep their house keys in - that way they have to see it right before they get in their house and they should walk in holding it. I have even tied reminder notes to their key rings when it's really important.

In the end, they should make a habit around the planner: 7:00 p.m. rolls around and they should retreat to a quiet, organized space and take out their planner. If the kid doesn't have a room of their own, they should stay at school (if they don't have a job or other after-school responsibilities) and do homework before they even leave for the day. A lot of classrooms are open and they can have that space to do their work.

What makes an effective homework area at home?
If a space can have a door that shuts out distraction, can have a bookshelf, can be organized and stay organized, isn't full of distractions (doing homework in the basement with the video game console is likely a bad plan), then it's good for doing homework.

Kids need to treat that space as a homework space and the adults need to honor that. A kid will get the wrong idea about homework if the adults in the house interrupt homework for dinner, chores, etc. Adults needs to signal that the time spent in that space is for homework and nothing can take that time away.

Kids who split their time between two houses of parents who don't live together can have trouble staying organized with their homework, so I suggest getting two sets of books; each parent keeps a set in his/her home. The younger the students is, the more difficult multiple spaces for homework can be to organize, so parents need to take a greater role and monitor the student's success with homework more carefully.


Related Articles
Editor's Picks Articles
Top Ten Articles
Previous Features
Site Map





Content copyright © 2022 by Emily Wilska. All rights reserved.
This content was written by Emily Wilska. If you wish to use this content in any manner, you need written permission. Contact Kelly Jayne McCann for details.