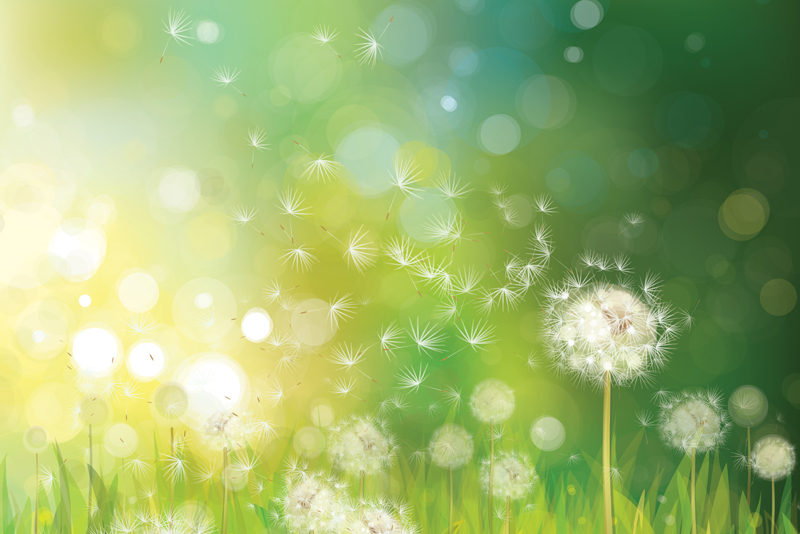 The 2013-2014 flu season is shaping up to be a worse than average year, according to reports. What should you do if you get sick with the flu? Should you seek medical care? Are there medicines to treat the flu?

Many people are uncertain what the proper protocol is when they get sick. In general, you should stay home and rest, get plenty of fluids, and take over-the-counter medicines to relieve pain and symptoms. High-risk individuals (including young children, elderly persons, pregnant women and people with long-term medical conditions) may need to contact their doctor. Antivirals, if taken within the first two days, may be prescribed.

In my area, an emergency room nurse reported that people were flooding into the ER seeking treatment. The problem was these sick individuals ended up contaminating the entire ER.

Why were they in the ER? Many of these individuals wanted antivirals, such as Tamiflu, but had already been sick longer than the recommended two days or were not good candidates for these drugs. There is a lot of confusion among the public about antivirals. These drugs work best when given within two days of getting sick, according to studies. They are given to individuals who are very sick and have a greater chance of developing serious flu complications.

Here is a checklist of what to do or look for should you get the flu.

• You may have the flu if you are experiencing these symptoms: fever, cough, sore throat, runny or stuffy nose, body aches, headache, chills, fatigue, sometimes vomiting and diarrhea.

•You do not need to see a doctor if you have a mild case of the flu. Instead of going the ER, stay home and avoid contact with others.

•Individuals in high-risk groups may want to contact their health-care provider.

•Certain symptoms indicate a need to go to your doctor or ER. These include: difficulty breathing or shortness of breath, pain or pressure in the chest or abdomen, sudden dizziness, confusion, severe or persistent vomiting, flu-like symptoms that improve but then return with fever and worse cough.

•Treat your flu with pain relievers and other OTC medicines for cough and congestion.

•Prescription medications (antiviral drugs) must be given within two days of getting sick. Antivirals are recommended for people who are very sick and have a greater chance of developing serious flu complications. These drugs can lessen symptoms and shorten the time you are sick by 1-2 days.






Related Articles
Editor's Picks Articles
Top Ten Articles
Previous Features
Site Map





Content copyright © 2022 by Sheree Welshimer. All rights reserved.
This content was written by Sheree Welshimer. If you wish to use this content in any manner, you need written permission. Contact Sheree Welshimer for details.