Benefitting from Life's Tests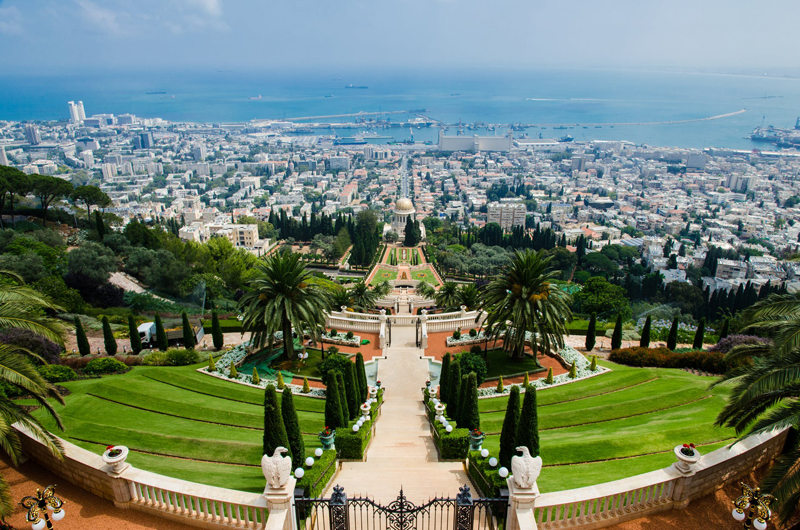 In order to survive as well as benefit from difficulties, it is necessary to know not only the likely sources of problems and their solutions, but also that there are lessons to be learned from them. It is a central principal of the Bahá'í Faith that life has a purpose, and problems and tests are meant to serve that purpose.

Bahá'u'lláh, the Founder of this religion, taught that tests draw mankind closer to the Creator, help detach from the material world, and teach dependence upon the God and acceptance of God's Will. Learning to deal with tests contributes to spiritual development, which for Bahá'ís is the purpose of this material life. Ultimately, and ideally, true believers come to regard difficulties as gifts that instruct and help to correct behavior, as well as evaluate personal progress.

Understanding that tests have such a purpose is Step One. Step Two is recognizing and identifying the sources of tests. Bahá'ís separate tests into two kinds: those brought on by ignorance and bad decisions, and calamities which are inherent in the material world, such as diseases, earthquakes and other natural disasters. The Bahá'í Faith teaches that free will is about choosing how to respond to whatever happens, whether to be accepting or angry, loving or dejected. This choice, even if the decision is wrong, provides a chance to learn constructive ways of coping.

The Third Step in maximizing benefits of tests, is to utilize the most effective tools to solve them. Science and medicine have begun to explore a multidisciplinary approach to healthy functioning, including: exercise, guided imagery, self-expression, Yoga, nutrition, and even a variety of spiritual practices. "Each of these techniques has been demonstrated to improve mood in significant numbers of people and to bring about physiological and, in some instances, anatomical brain change, without blunting the emotions or producing noxious and debilitating side effects." James S. Gordon, MD, Unstuck: Your Guide to the Seven-Stage Journey Out of Depression,, p. 24

The unhappiness caused by tests and difficulties, especially when the purposes already mentioned are not understood, can cause physical problems. Such changes are common reasons to consult doctors and psychiatrists, but, "These...individually variable but still imperfectly understood biological responses to stress and loss do not...exist in isolation. They are intimately connected to and can be profoundly influenced by: the way we think and feel; how we act and express ourselves; what we eat and whether or not we meditate or exercise; how we relate to others, and how close we are to them; what work we do and where we do it; as well as our income and our gender." ibid, p. 28

Problem solving requires developing certain skills, such as, consultation to engage the mind, prayer to lighten the soul, and meditation to calm the body. Having faith that some good may come from crises contributes to hope, and hope has been clinically proven useful. Religion has always been about that!

Life for Bahá'ís, then, is a commitment to personal transformation and learning to accept that tests are the Will of God. Tests are seen as an integral part of a Creation whose purpose is to facilitate the refinement of spiritual qualities. Difficulties--whether experienced as the logical consequences of unwise actions, or unearned chances to further develop steadfastness and detachment from reliance on material things--are to be seen as a good thing.

"We must always look ahead and seek to accomplish in the future what we may have failed to do in the past. Failures, tests, and trials, if we use them correctly, can become the means of purifying our spirit, strengthening our characters, and enable us to rise to greater heights of service." Shoghi Effendi, great grandson of Bahá'u'lláh, quoted in the compilation by Brian Kurzius, titled: Fire and Gold: Benefitting from Life's Tests, p. xi
You Should Also Read:
Dealing with Stress as a Bahá'í
The Purpose of Creation
Calamity


Related Articles
Editor's Picks Articles
Top Ten Articles
Previous Features
Site Map





Content copyright © 2023 by Cheryll Schuette. All rights reserved.
This content was written by Cheryll Schuette. If you wish to use this content in any manner, you need written permission. Contact Cheryll Schuette for details.