Miscarriage News for January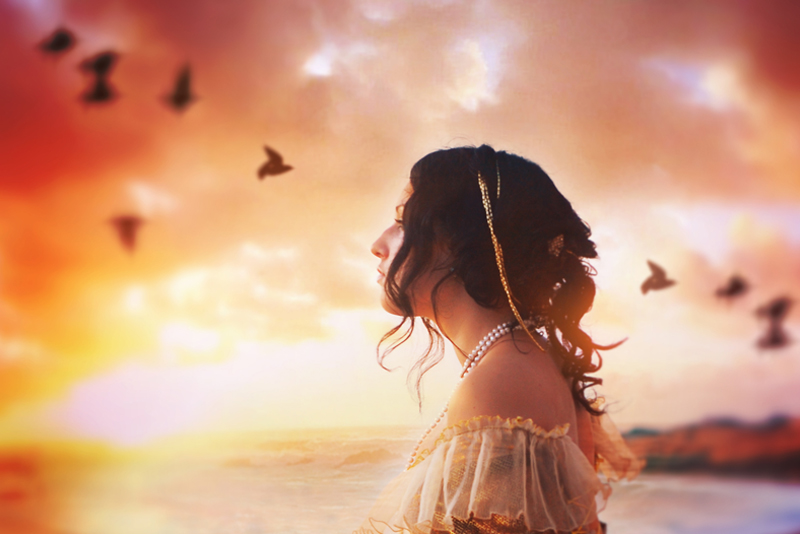 As we begin 2014, here's an overview of some news items which are relevant to miscarriage.

A nurse in Pennsylvania has been fired from her job because she refused to get a flu shot. Horizons Healthcare fired 29-year-old Dreonna Breton for refusing the shot. Horizons Healthcare mandates that all employees received the flu shot. However, Breton is pregnant and felt she could not be certain that the flu shot would be safe for her developing baby. Breton has suffered two previous miscarriages.

The Center For Disease Control (CDC) recommends the flu shot for pregnant women. Authorities state that the H1N1 (or Swine Flu) is particularly prevalent this flu season. H1N1 can be especially dangerous to pregnant women. This year's version of the flu vaccine does contain antibodies aimed at preventing H1N1.

In other news, singer/songwriter Lily Allen has written a new song about her 2010 miscarriage. She described the song as "really sad, really powerful". She went on to say that she wants her upcoming album to be "relevant to other people." The song is as yet untitled and the singer was unsure if it would make it to the final version of the new album. The singer also suffered a miscarriage in 2008.

A Michigan woman has filed a lawsuit alleging that she received negligent treatment from a Catholic hospital when she miscarried in 2010. The suit claims that the woman's water broke when she was 18 weeks pregnant. Instead of inducing labor, the woman was sent home. She returned to the hospital two more times and eventually miscarried and delivered the baby through a painful and protracted breech delivery. The lawsuit was filed on behalf of Tamesha Means by the American Civil Liberties Union (ACLU). The ACLU alleges that many Catholic hospitals are using religious instead of medical directives and putting women at risk.

Finally, a UK woman who was in a private prison for stealing food, allegedly miscarried in prison and was made to clean up afterward. The incident allegedly happened in November. Nadine Wright's lawyer states that the baby was not removed from her cell after the miscarriage and that the woman did not received medical attention for three days after the incident. He also says she was forced to clean up blood. A prison representative says the woman was seen by a doctor on her first day at the prison which is also when the miscarriage allegedly occurred. The prison stated that they were unable to comment further on individual cases.


Related Articles
Editor's Picks Articles
Top Ten Articles
Previous Features
Site Map





Content copyright © 2022 by Christine Beauchaine. All rights reserved.
This content was written by Christine Beauchaine. If you wish to use this content in any manner, you need written permission. Contact Christine Beauchaine for details.