Over Fifty Pain Free Golf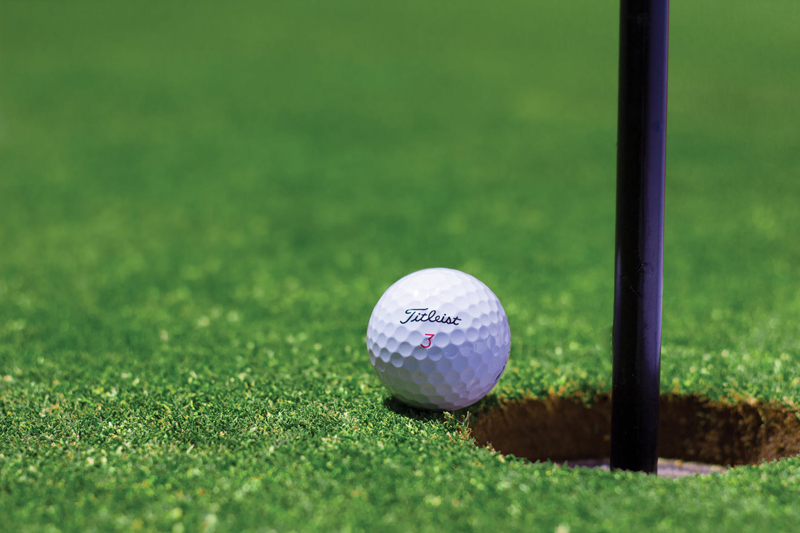 I have written about this before but it needs repeating many times. If you are over fifty and your golf game is becoming a struggle with pain twinges or aches in your back or shoulders. You need to download this web site and begin a new work out program to build a better golf game. This web site is owned by Dr. Ryan York who is a Physical Therapist and a Certified Golf Performance Specialist.

Check out this web site by Dr. Ryan York without purchasing any products is go to"agedefyinggolf.com" where you will be surprised at what is available. Here you can spend many hours just checking over all area of help. You will find ways to exercise to update your golf swing, with product that will help you achieve this goal. Yes there are books available to purchase but you can download at a reasonable price to give you an idea what is in them.

Since I am far over the 50 year old age, this web site is geared for those who find their golf game suffering. These golfers may start to feel more pain as they pass the 50 age mark. I found many exercises in these books that appeal to me. Since I am closing in on 90 I believe it is because I stayed active and continued to learn and push myself to become a healthier person and better golfer. Well I can't say much better but I can hold it the same without pain.

All golfers both men and women will learn much just adding this web site to your Facebook page. Dr. York freely adds new products and exercises on this site with ways to help the golfer over 50. I have him on my facebook and receive regular advice such as what came through today titled Spinal Mobility for Golf, the forgotten aspect of golf flexibility. On this facebook page you will find great information for older golfers who can pick up good exercises and information on the proper swing.

On Dr. York's web site you can find many products designed for the golfer over 50. There is exercise equipment, golf clubs, books and everything in their Senior Golf Store. If you are over fifty and feeling those aches and pains check out Dr. York's Age Defying Golf Exercises in books and on line.

Dr. York's advice for the older golfer. He even has some testimonials from some over fifty golfers who found these exercises and equipment very helpful.




Related Articles
Editor's Picks Articles
Top Ten Articles
Previous Features
Site Map





Content copyright © 2022 by Letta Meinen. All rights reserved.
This content was written by Letta Meinen. If you wish to use this content in any manner, you need written permission. Contact Sandy Eggers for details.