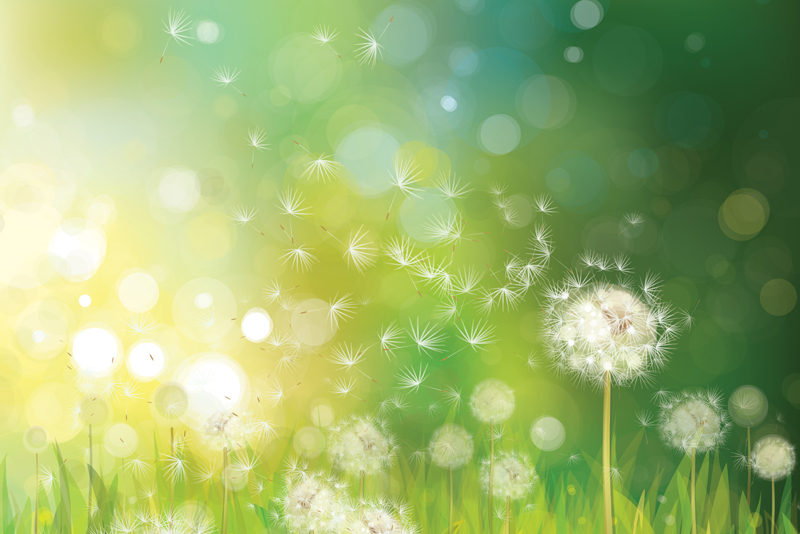 Nosebleeds are common during the winter months because the nasal lining gets irritated by indoor heat and dry cold air outside. Crusty noses also contribute to nosebleeds because there usually is accompanying blowing, rubbing and nose picking.

I am one who experiences winter nosebleeds. The colder the temps outside and the more time I spend indoors, the more frequent my nosebleeds. Nosebleeds vary from a little blood on your kleenex to full-blown bleeding that requires pinching the nose or a trip to the doctor.

Here are some of the things I do to minimize my nosebleeds.

•Use a simple saline nasal gel or mist to keep the nose lubricated and prevent drying. I use Ayr saline nasal mist three or more times per day.

•Turn a humidifier on to keep the humidity levels between 30-40 percent in your house. Especially, use your humidifier at night in the bedroom.

•Drink lots of water and hot beverages.

•Blow your nose gently.

•Cleanse the nasal passages with some kind of irrigation system such as a neti pot, electronic irrigator or syringe to remove crusts and other debris.

•Check your medication. They may be contributing to nosebleeds.

If you get a nosebleed, here's the recommended first-aid:

•Sit upright and bend forward slightly from the hips to keep blood from running down the back of your throat. Do not lie down.

•Place your thumb and index finger on the soft part of the nose, just below the bony ridge.

•Pinch the nostrils for 10 minutes solid.

•If pinching the nostrils is not successful and bleeding continues more than 20 minutes, see a doctor.

Older adults and young children tend to get nosebleeds more than other age groups. Along with winter dryness, other common causes include:

•Medications such as blood thinners or topical medications that irritate nasal passages.

•Allergies that cause frequent sneezing and nose blowing.

•Upper respiratory infections.

•Abrupt changes in air pressure.

•High blood pressure or other disorders such as liver or kidney disease, alcoholism.








Related Articles
Editor's Picks Articles
Top Ten Articles
Previous Features
Site Map





Content copyright © 2022 by Sheree Welshimer. All rights reserved.
This content was written by Sheree Welshimer. If you wish to use this content in any manner, you need written permission. Contact Sheree Welshimer for details.