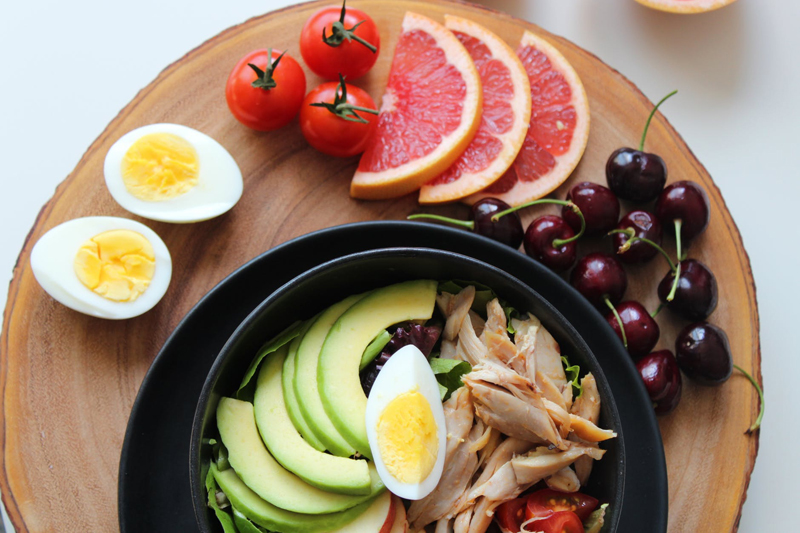 Grilling is a delicious way to enhance the flavors of many types of food. Here are the basics to understand as you explore the world of grilling.
There are generally three main steps to grilling most meats.
1 - Dry Rub
To begin with, make up a mix of spices. The type depends completely on you and the flavors you want. You can go with jerk, cajun, or anything else that strikes your fancy. I recommend making your own blends so you avoid all the sugar and filler that commercial mixes tend to use.
Put this on first. Sprinkle it on the meat, and then rub it in. This helps get the flavors into the meat. If you're cooking something skin-on, like chicken, get the rub underneath the chicken skin. That way it gets into the meat. Make sure you get all sides.
Alternately, if you'd rather use a wet base, you can soak the meat in a marinade. This is often done with ziplock or vacuum bags. Let it soak for several hours to get the flavors into the meat.
2 - Mopping
While the meat cooks, it tends to dry out. This is when you want to add a "mop". This is a wet combination of vinegar, fruit juice, and spice to rehydrate the meat. You typically use a brush and do this every once in a while during the cooking. You can also spritz with a water bottle.
3 - Sauce
At the end of the grilling process, you often add on a sauce. This brings additional liquid into the meat and helps handle the dryness that naturally tends to occur with grilling.
You also want to make sure the grilling surface - the grates - are oiled so that the meat does not stick to them during cooking. Be careful about how you oil or spray the grates - oil is flammable and can become a fire hazard. If you're spraying on oil, try to spray it horizontally across the grates and not down into the fire itself.
Make sure you know the smoke points of the oils you use, so that they are safe to use at the temperature you have chosen.
As with all flame-involving activities, keep safety equipment nearby in case of trouble.
Lisa Shea's Library of Low Carb Books
You Should Also Read:
Safe Meat Cooking Temperatures
Grilling Term Glossary


Related Articles
Editor's Picks Articles
Top Ten Articles
Previous Features
Site Map



Follow @LisaLowCarb
Tweet





Content copyright © 2023 by Lisa Shea. All rights reserved.
This content was written by Lisa Shea. If you wish to use this content in any manner, you need written permission. Contact Lisa Shea for details.