Blog Post About Miscarriage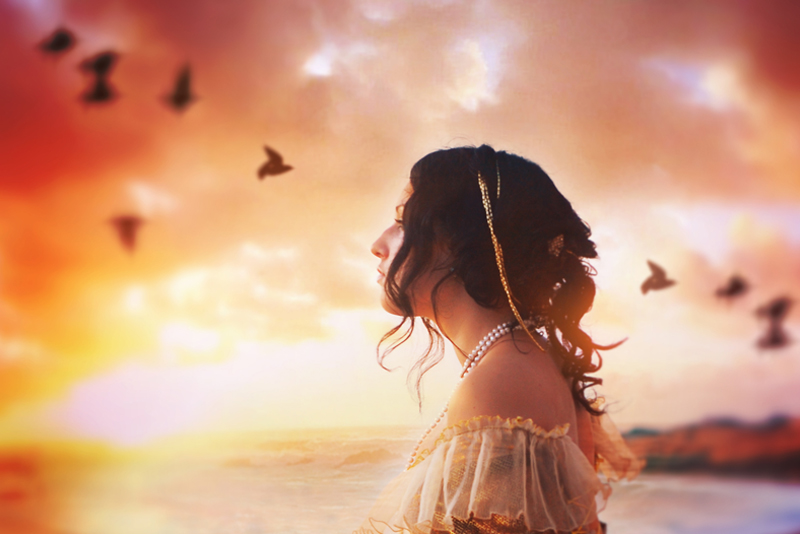 I just stumbled upon a blog post which is definitely worth checking out, especially if you've experienced a pregnancy or infant loss.

Lexi Fretz is a professional photographer in Pennsylvania. Like many people,myself included, she is also a blogger. Her post of June 2013 is titled "Walter Joshua Fretz – The Story Of Our Son Who is Impacting So Many Even Though He Was Only On This Earth For a Few Minutes."

This blog post details her painful loss of her son who was born extremely premature at 19 weeks gestation. The blog post also includes many pictures of her son, Walter. Fretz wasn't trying to drum up business or get likes on her Facebook page. She says "I shared these photos so my friends and family could see my perfect child."

I think sharing your story in any way – with words, photographs, through art or music or however your are able to, is always a courageous act. Often, when we experience loss, we share these stories as a way of facilitating our own healing. I think that's totally appropriate. What we don't always initially realize though, is that by sharing these stories, often we decrease somebody else's sense of isolation or increase someone else's awareness. This is a good thing.

Fretz warns that her photos may be "emotionally hard to handle". However, I think they're beautiful. Pregnancy and infant loss affects between 1 and 5 and 1 and 4 pregnancies. These losses are in the millions every year and are way more common than people believe. We don't hesitate to share photos of healthy newborns. We should not be squeamish of these photos either. Your baby is your baby even if you're denied a happy outcome. You feel the same hopes, dreams and love for that baby. Fretz's story is compelling but her photos are mesmerizing.

Fretz initially didn't want to take any photos but was later glad that her husband went to her car and retrieved her camera. (She had packed it for a wedding she was due to photograph the next day.)

I would definitely recommend checking this blog post (and the rest of her blog) out at https://f2photographybylexi.wordpress.com/2013/06/26/walter-joshua-fretz/. You can read her story and see her touching photos.





Related Articles
Editor's Picks Articles
Top Ten Articles
Previous Features
Site Map





Content copyright © 2022 by Christine Beauchaine. All rights reserved.
This content was written by Christine Beauchaine. If you wish to use this content in any manner, you need written permission. Contact Christine Beauchaine for details.