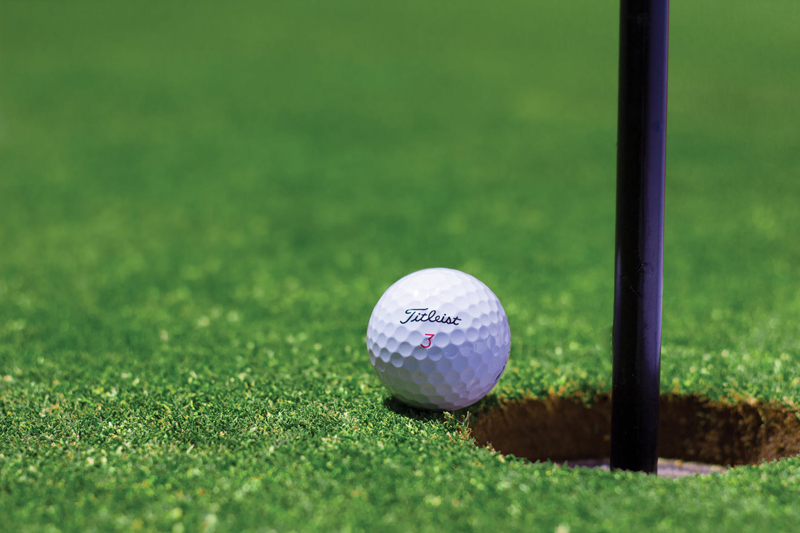 Will we ever see the day were we can play 18 holes under three hours. In the recent Golf Magazine there is an interesting article about speed golf with the title, "On Your Mark-Get Set—Golf. It said if Slow Play is what everyone is talking about, is speed golf finally here. This article was a demonstration using Olympic speed runners, Special Forces Captain, a chiropractor who blazed through 18 holes in record time.

This was talked about back in the 1990's but it never took off. A group wanted to see it revived and developed a Speed Golf World Championship and it was captured on a 30 minute TV special. You know when such an event is advertised and prize money involved you will get takers.

This article explains all those entered and follows them from start to finish. The pictures show them running with carry bag in hand. This is a tournament and the articles talks about previous players who took this challenge and finished 18 holes in 29 minutes and 30 seconds using only a 6 iron and shot 95. It mentioned a man in Nebraska who played 18 holes in 37 minutes.

Like everything in our world, rules entered the picture and Speed Golf events who are now having these events must abide by these new rules. No golf cart can accompany a runner, player must carry their own bag, must follow all golf USGA rules and maximum number of clubs is six. I suppose such event could take place but you have to clear the golf course as no other players can get in the way. Who checks to see that all golf rules were followed as penalties applied and all putts counted as total score is also part of these event not just the time played.

Interesting idea but what I want to see is the time to play a regular golf round in less than four hours. There is so much time taken up by yardage marker readings, lining up putts from all angles even plum bobbing with putter. The average golfer wants to look like a professional and many of the golfing members will never achieve that status. So just relax and play the game and enjoy the day and finish your round in well under three or four hours.

Golfing is a popular sport with many more taking up the game. This speed golf may take off for the individual who loves running and that is the only way you can complete an 18 hole round in a short period of time. I do not think it will take off any time soon.



Related Articles
Editor's Picks Articles
Top Ten Articles
Previous Features
Site Map





Content copyright © 2022 by Letta Meinen. All rights reserved.
This content was written by Letta Meinen. If you wish to use this content in any manner, you need written permission. Contact Sandy Eggers for details.