A Pace of Grace - Book Review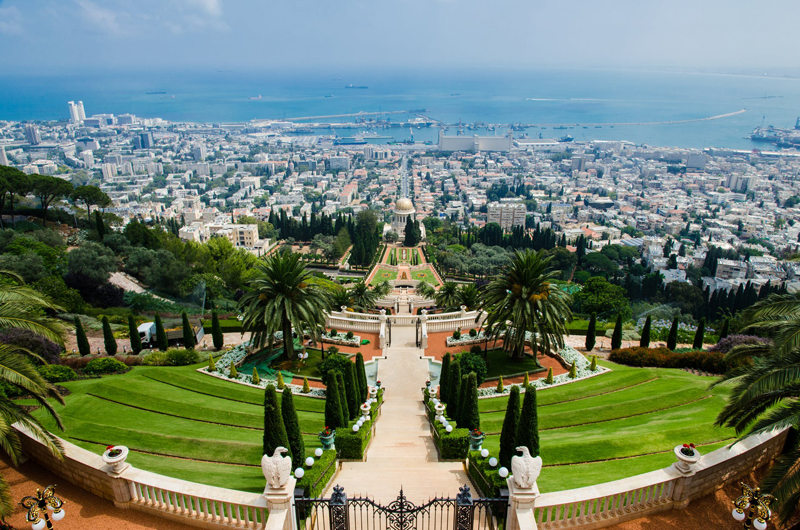 Linda Kavelin Popov, psychologist, counselor and author of the
Virtues Project
materials, is a polio survivor and was struck down in mid international career with post-polio syndrome. She chronicles the experience and what she learned in,
A Pace of Grace: the virtues of a sustainable life.
The result is an excellent workbook that is especially useful for women. Popov proved to herself--and shares with her readers--the true cost of putting career goals and everyone else's problems before what is necessary for their own health.
Sometimes illness is what makes us slow down enough to see what is important, a large part of which is spirit. "When we practice a pace of grace--by purifying our bodies, our thoughts, and our language, resting and playing daily, and seeing every day as a good day--we may find that a state of grace is not necessarily a singular, dramatic event. It is a regular attitude of receptivity--and openness to grace."
A Pace of Grace,
p.201
Religion said it first, but science is reinforcing the importance of creating a sacred time and space in every day. "Regimen is superior to medicine," according to Voltaire. In this instance, regimen means a disciplined life--or in modern terms: preventive medicine.
Popov recommends adopting what she calls the RPMs of spiritual fitness: Reading, Prayer, Meditation, Service:
- Read something inspiring and reflect on what it means in your life.
- Pray in a way that is personally genuine and meaningful.
- Meditate according to personal style--walking, breathing, seeking guidance, reflecting on the meaning of scripture, or simply being still.
- Serve. Focus on your day as an opportunity to be of service in some way.
ibid, p. 211
And in addition to those tools, Popov recommends going beyond just our family and community and asking for help from the spiritual realm, as well:
"Experts say that most of us use only 10 percent of our intelligence. I believe we use only 1 percent of spiritual powers. The sacred traditions of the world teach that there is a spiritual dimension that is more real and more abiding than the material world.

"In my study of sacred traditions, and in my own experience, a vast array of helpers are available to us at every moment. They are the greatest untapped source of power, help and inspiration in the world... There is an entire team of beings whose fervent wish is to be of service to you, to guide you and help you get the very most out of your short span on earth: angels, ancestors, and advisors...," what she refers to as her A-team.

"The meaning of angel is messenger," she continues. "I do believe it is part of God's design that spiritual beings are part of our lives and that from a spiritual perspective we are always capable of living in both worlds."
In the Bahá'í Faith, Bahá'u'lláh, its Prophet-Founder, provided essential requisites for spiritual health, and these themes weave throughout the body of His Teachings:
1. Daily prayer with pure-hearted devotion.
2. Reading from the Sacred Scriptures each morning and evening, with reverence, attention and thought.
3. Prayerful meditation on these teachings, to understand them more deeply, fulfill them more faithfully, and convey them more accurately to others.
4. Teaching the Cause of God, by example as well as words.
5. Selfless service in the work of the Cause and in one's trade or profession.
Because those rules are easily lost in the business of my days, this book sits on my favorites shelf to remind me regularly of what I need to be doing. It is full of quotes from assorted religious, philosophical and scientific sources--gems on every page. And in the format of the
Virtues Project
materials, every chapter ends with a worksheet, including a goal, definition, affirmation statements, examples of success, and how to know when more work is needed.
**I am not affiliated with the publishers, and the book was my own purchase.
You Should Also Read:
Health and Healing
Finding Joy
The Family Virtues Guide - Book Review


Related Articles
Editor's Picks Articles
Top Ten Articles
Previous Features
Site Map





Content copyright © 2023 by Cheryll Schuette. All rights reserved.
This content was written by Cheryll Schuette. If you wish to use this content in any manner, you need written permission. Contact Cheryll Schuette for details.