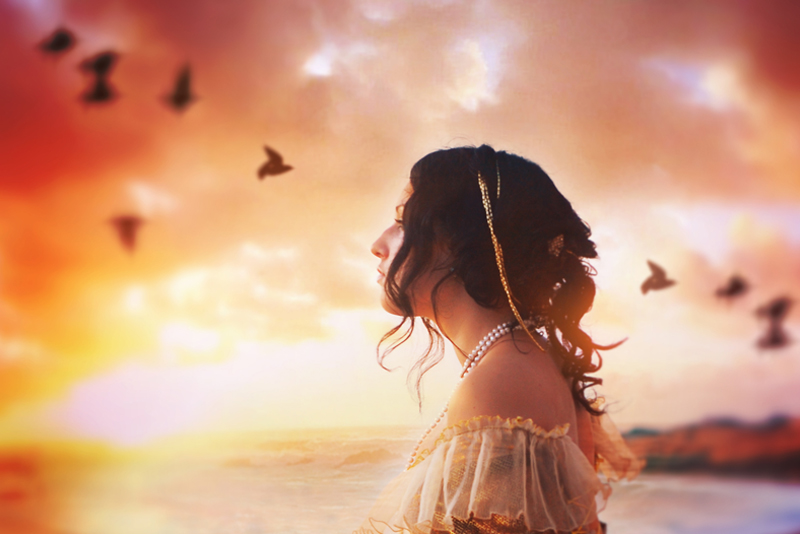 Several studies have suggested that use of NSAIDS (non-steroidal, anti-inflammatory drugs) such as ibuprofen may increase a woman's chance of miscarriage especially in the later trimesters. Acetaminophen has generally been considered safe.

However, a new study by Israeli researchers has shown no connection between most NSAIDs and miscarriage. This new study suggests that previous studies' result have been inconsistent. The new study looked at data from over 65,000 women over the course of six years. The women were between 15 and 45. Researchers did not find an increase in miscarriage in women who took ibuprofen or most other NSAIDs.

Additionally, researchers found that women who did take NSAIDs during preganancy often had other factors which put them at increased risk for miscarriage. These factors included increased age, smoking, inflammatory diseases and having undergone IVF.

The study did find that women who took the specific drug Indomethacin did have an increased risk of miscarriage. However, this drug is prescribed for women who may be at risk for pre-term labor. So, the miscarriages may be a result of the pre-term labor itself as opposed to the drug.

The study was published in the Canadian Medical Association journal.

Another study performed by the University of Southern Denmark, Aahus and the University of Pittsburgh suggests that women who take multivitamins prior to conception are more likely to miscarry. The study found that the risk increased, the longer a woman had taken multivitamins prior to conception. Women who took the supplements for three or four weeks prior to conceiving had a 23 percent chance of miscarrying while women who had taken multivitamins for five to six weeks prior to conceiving had a 32 percent chance of miscarrying.

Researchers were not able to figure out why multivitamins would contribute to miscarriage. Researchers did find a positive outcome for women who took multivitamins or folic acid while pregnant. It only seemed to be problematic for women who took the supplements prior to conception.

Both studies suggest that further study is needed.


Related Articles
Editor's Picks Articles
Top Ten Articles
Previous Features
Site Map





Content copyright © 2022 by Christine Beauchaine. All rights reserved.
This content was written by Christine Beauchaine. If you wish to use this content in any manner, you need written permission. Contact Christine Beauchaine for details.