Seasonal Changes and Asthma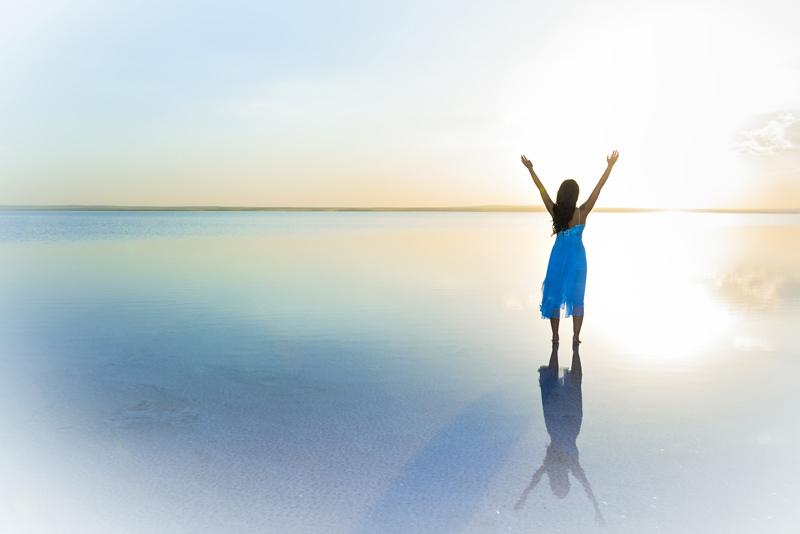 Winter and spring are notorious for being hard on asthma. The cold, dry air of winter leaves us gasping for air, while the pollen bursts of spring leave us wheezy and coughing. But did you know the changing seasons, aside from temperature and pollen, can cause asthma to get worse?
Changes of Season
Seasonal changes involve factors such as temperature fluctuations, increased or decreased humidity, and changes in barometric pressure. Studies have shown that any change in weather can trigger asthma symptoms, even in patients who have non-allergic asthma. Examples of changes that have been shown to cause asthma include:
• Temperature changes (cold or hot)
• Dry, windy weather (can stir up pollen, mold, and dirt)
• Hot, humid air (can combine to create the perfect environment for molds and/or produce ground-level ozone)
• Barometric changes (sinus airways are sensitive to air pressure changes; sinus problems can set off asthma trouble)
What You Can Do
Asthma management is the key to asthma; enabling you to keep asthma stable and more controlled. Keeping an asthma diary/journal to track possible weather triggers is helpful to both you and your doctor to pinpoint asthma triggers. In addition, you can add these tips to your asthma management plan:
1). Take all asthma and allergy medications as directed by your doctor. Also take your peak flow at least twice a day.
2). Always have your rescue inhaler on hand and any other emergency medications prescribed by your doctor.
3). Dry laundry in a clothes dryer to avoid accumulation of mold and pollen when hanging outside.
4). Asthma patients should never rake leaves or mow the lawn and should avoid freshly cut grass when possible.
5). Stay indoors to avoid peak pollen levels (before 10 AM). Schedule outdoor activities for times of the day when pollen levels are the lowest.
6). Keep windows and doors closed at night to keep mold and pollen out. Air conditioning, in summer months, can filter out these triggers, while keeping your home cool and dry.
7). Use HEPA filters to cover air and heating vents to filter asthma triggers from indoor air (pollen, animal dander, mold, dust and dust mites).
8). Check weather conditions in your area, including pollen counts, temperature changes, storms (winter or summer), and air quality.
9). Take any necessary precautions recommended by your doctor when known weather issues arise.
10). Pay attention to early signs of an asthma flare or attack, and follow your asthma action plan as soon as you have asthma symptoms.
Seasonal weather changes can bring on fast changes in asthma. By following your asthma management plan, you'll be able to have better control of your asthma and stay healthier in all seasons.
Please check out my new book
Asthma's Nothing to Wheeze At!
Also available on Amazon:
Asthma's Nothing to Wheeze At!
You Should Also Read:
Spring Allergies, Sneezing and Wheezing
Asthma, Smog and High Ozone Levels
Humidity and Asthma


Related Articles
Editor's Picks Articles
Top Ten Articles
Previous Features
Site Map



Follow @SherryAsthma
Tweet





Content copyright © 2023 by Sherry Vacik. All rights reserved.
This content was written by Sherry Vacik. If you wish to use this content in any manner, you need written permission. Contact Sherry Vacik for details.