Aerosol Sprays and Asthma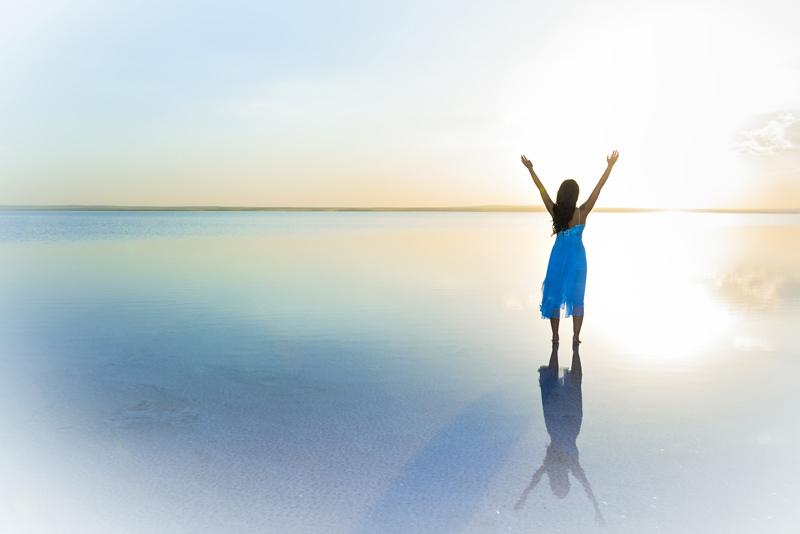 Aerosols and asthma don't go together well; in fact, aerosols have been found responsible for certain types of asthma in adults. What is it about aerosols that can be dangerous?
Chemicals in Aerosol Sprays
Aerosols contain many different chemicals, which vary depending on the type of product being used. Most aerosols contain chemical propellants and the active ingredient(s) of a specific product (ex. spray wax or pesticides). The propellant forcefully expels the active ingredients and may also aid in correct delivery of the product (spray, foam, semisolid).
Aerosols create a fine mist that's easily inhaled deep into the lungs. The chemicals and strong smells of some products can cause worsening asthma and/or an asthma attack when inhaled. In addition, the mist from aerosol products may stay in the air for an extended period and can be harmful to a person standing some distance away from the spray.
Immune Response to Inhaled Chemicals
When aerosolized chemicals are inhaled, they enter the lungs and begin an immune response in the bronchi and bronchioles. The immune system then releases several chemicals including leukotrienes and histamines. Both of these chemicals cause inflammation in the lungs. As the reaction progresses, the body sends more immune cells to the area and produces excess mucus to remove the harmful substance from the lungs. This process causes wheezing, coughing, chest tightness and shortness of breath—all of which are typical signs of asthma.
Aerosol chemicals also cause a build-up of harmful chemicals in the body due to constant, recurring or long-term exposure. This process can also lead to asthma.
Adult Asthma and Aerosols
A variety of chemicals used in cleaners and other aerosols can cause asthma in children and adults. Adults, such as housekeeping professionals (cleaners, janitors, hairdressers, etc.) face an increased risk of developing asthma as a result of exposure to chemicals contained in cleaning products, including aerosols.
Household Aerosols
Aerosols were developed back in the 1920s and were first used during WWII to protect US servicemen from insects carrying malaria. Aerosols became widely used in the 1950s. Since that time, many of our households contain aerosol products of various types. One note, even "green" aerosol products may contain chemicals that can cause asthma. Canned sprays contain volatile organic compounds (VOCs) that are responsible for causing different health issues in adults and children.
Household aerosols include (this is not an exhaustive list):
• Spray paint
• Hair or deodorant sprays
• Fabric and leather protectors
• Water repellents
• Cleaning products (spray wax, bathroom and kitchen cleaners, etc.)
• Canned whipped cream
• Vegetable sprays
• Room deodorizers and other air fresheners
• Static cling sprays
• Spray starch (used for ironing clothes)
• Aerosol tanners (cosmetics used to produce an artificial tan)
Tips for Aerosol Usage
There are some steps you can take to protect your lungs from the effects of aerosol sprays:
• Work with canned sprays in well-ventilated areas.
• Use aerosols outdoors when possible.
• Wear a respiratory mask specifically made to keep out inhalants.
• Leave the area as soon as possible, and return only when the fumes have been dispersed.
• Always follow manufacturer's directions (typically listed on the can).
• Use green products that don't contain VOCs.
• Use products that come in a pump bottle, rather than a spray can.
• Many doctors strongly urge asthmatics to eliminate all aerosol products from their homes and limit exposure at school and in the workplace.
These days aerosol products are easy and convenient to use; however, they can be dangerous for individuals with asthma. You can protect your lungs by avoiding aerosols and/or by limiting your exposure to these products.
Please check out my new book
Asthma's Nothing to Wheeze At!
Now also available on Amazon
Asthma's Nothing to Wheeze At!
You Should Also Read:
Asthma and Household Chemicals
Secondhand Smoke Dangerous for Asthmatics
How to Create an Asthma-Safe Home


Related Articles
Editor's Picks Articles
Top Ten Articles
Previous Features
Site Map



Follow @SherryAsthma
Tweet





Content copyright © 2023 by Sherry Vacik. All rights reserved.
This content was written by Sherry Vacik. If you wish to use this content in any manner, you need written permission. Contact Sherry Vacik for details.