Celebrating The Women of Your History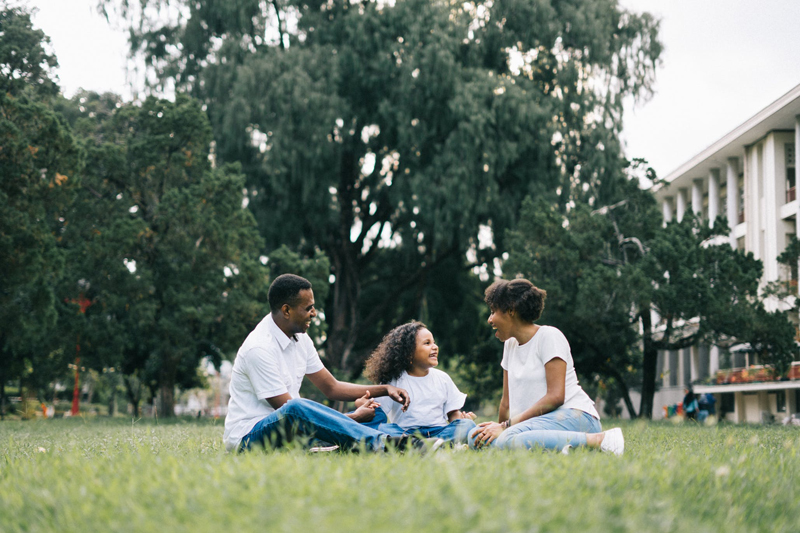 When you think of women in history that have made a difference, do you automatically think of someone famous? Someone that is in the history books? Someone that you recognize from the profession that you have chosen? Certainly, those women do come to mind. Women such as, Madame C.J. Walker, Eleanor Roosevelt, Rosa Parks, Maya Angelou, Mary McLeod Bethune, Beulah Henry, Condoleezza Rice, Michelle Obama; just to name a few.

However, who comes first to my mind are the women in my family: my mother, my grandmothers, my great grandmothers, and my aunties. These are the women that helped to shape and mold me. Their actions in this world have set my perception of who a woman is and should be. They have shown me lessons in strength, courage, resolve, dedication, determination, and unconditional love.

Often we look to those who have notoriety in the world; who fill our history books, have mention in television and who are often celebrated. But it is the unsung heroines that have the greatest impact that often go unnoticed or uncelebrated with the exception of Mother's Day, Birthdays, and anniversaries, and sometimes not even then.

Many do not intentionally overlook the women in their lives when it comes to celebrating women in history. The truth of the matter is, more often than not, we take for granted the women in our lives that raise us, feed us, teach us, and dare I say, discipline us. We don't always immediately think of our mothers and grandmothers as part of history. They are just a part of us. Our family. Yet, what they have done for us is given us our own place in history. They have given us a foundation to stand upon. And often times, we forget about the sacrifices they have made, and the trials they may have endured, just so that we--as women in this modern world--get to enjoy, and the doors we get to knock down. All because they were the women they were.

As we celebrate women in history, let us remember the women closest to us. The women that have raised us and nurtured us. For, if they had not, we would not be. I celebrate the women in my family. I cherish the lessons that they have instilled in me. Even through their failures and mistakes, I have learned so much about life. I have learned the importance of forgives, and second chances. I have learned the importance of self-love and unconditional love. And I have learn the power of having a spirit of determination, and going after your dreams regardless of your age.

My Grams, who I often speak about, was one of the greatest influences on my life. She helped raise me, and she was the light to many of my dark days. She raised eight children and helped rear many of her grandchildren. At the age of forty-eight, she went back to college. After that, she decided to pursue her dreams that she had long given up on when she was married so young. She became a beautician. She went back to cosmetology school, and realized her dream of owning her own salon. It was so amazing to me, that as I was entering college, my Grams was getting the keys to her own business. It inspired me, encouraged me, and made me proud.

Because of her determination, she has a legacy of children and grandchildren that have pursued their careers and have their own businesses; myself included. The women in my family have encouraged me and supported me in so many ways. My mother is my dearest friend. I look at her life and all that she has endured, and know that because of her strength and belief, I can be strong as well.

Before you begin to celebrate women you have never had the opportunity to meet, but have idolized from afar; remember those women that are in your life. That, have raised you, nurtured you, and provided for you. Give them their honor now. Shower them with the flowers and accolades while they can enjoy them now. And remember: their story is your history, and is worth celebrating.






You Should Also Read:
Black Women and Their Daughters
Mary Church Terrell
The Extraordinary Pearl Bailey


Related Articles
Editor's Picks Articles
Top Ten Articles
Previous Features
Site Map





Content copyright © 2023 by Ruthe McDonald. All rights reserved.
This content was written by Ruthe McDonald. If you wish to use this content in any manner, you need written permission. Contact Ruthe McDonald for details.