Incineration in UK Hospitals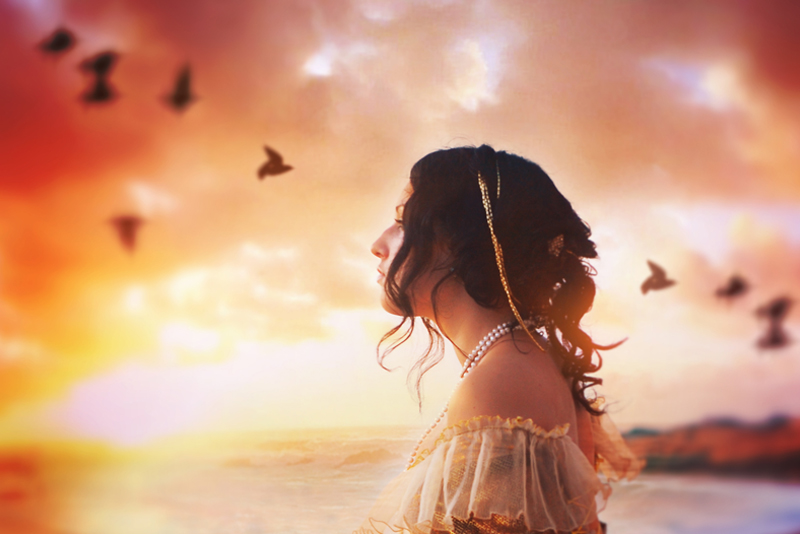 A recent TV program in England highlighted the fact that some British hospital have been incinerating miscarried fetuses. The program, Dispatches on Chanel Four was hosted by British actress Amanda Holden, who herself has suffered a miscarriage and a stillbirth. Ms. Holden said "I was shocked at some of the discoveries I made during filming." She went on to add, the despite individual doctors and nurses being compassionate, often times, women who'd suffered miscarriages felt that hospitals had not acted compassionately.

Investigation found that thousands of miscarried fetuses had been burned without their parents' knowledge. In some cases, they were treated like medical waste. Others were incinerated in hospitals' waste to energy programs. In one case, the fetuses burned at a particular hospital were not from that hospital.

Paperwork given to mothers who miscarried, labeled the process as "cremation". However, guidelines state that there should be a difference between cremation where only remains are burned and incineration where other medical waste is also burned.

Britain's health minister, Dan Poulter has now ordered a ban on incinerating fetal remains. Although not all hospitals have been participating in the practice of incineration, the investigation found it may have occurred in at least 10 hospitals. Over 15,000 fetuses may have been burned as medical waste over the course of the last two years.

The matter is being looked into further by the Quality Care Commission, which is a watchdog group.

Here in the United States, individual states seem to regulate these procedures. My first miscarriage was at 16 weeks. I had a dilation and extraction procedure because of the baby's size. When I asked the nurse about my baby's remains, she said, gently, that there really wouldn't be anything left resembling a baby and that the remains would be processed with other medical waste. I can remember at the time, feeling awful about it. I felt like not only had I suffered this tremendous loss but they were just going to "throw my baby away."

Women who've suffered miscarriages often already feel marginalized. At the very least, this practice seems somewhat disrespectful. It sends the message that a miscarriage is not a significant loss.




Related Articles
Editor's Picks Articles
Top Ten Articles
Previous Features
Site Map





Content copyright © 2022 by Christine Beauchaine. All rights reserved.
This content was written by Christine Beauchaine. If you wish to use this content in any manner, you need written permission. Contact Christine Beauchaine for details.