Tortellini alla Panna con Funghi Porcini Recipe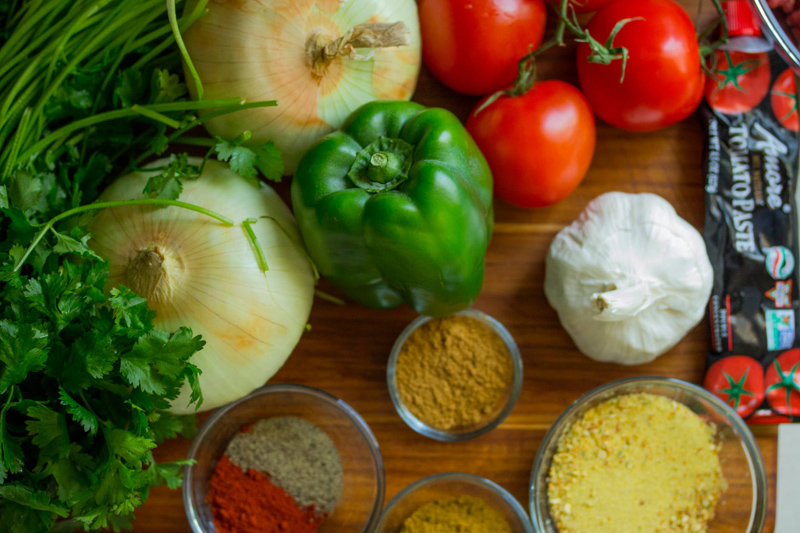 This dish is a signature of the Veneto, tortellini served with porcini mushrooms.
There is a story of a pasta-maker who was in love with the young girl who worked for him. She was unaware of his love. Each day when she came to work she would change her clothes. One day the owner peeked through the keyhole of the room where she was changed. All he could see was her navel. Its beauty so thrilled him that he created a piece of pasta to honor it. Thus was born the tortellino.
This dish is one of my fondest memories of living in the Veneto. The best place to eat this dish is in the town of Bassano del Grappa, the area where porcini mushrooms are harvested. This town nestled in the foothills of the Alps, along the Brenta river, is the Italy most Americans never see.
Tortellini alla Panna con Funghi Porcini
Tortellini with Cream and Porcini Mushrooms
Ingredients
1/4 cup dried porcini mushrooms, soak in warm water or chicken broth for 30 minutes
1/2 cup heavy cream
1/3 cup freshly grated pamigiano-reggiano cheese
1 pound fresh, meat tortellini
Directions
Put on 4 quarts of water to boil.
Melt the butter in a large skillet over a medium-high heat.
Pour in the cream and cook, stirring frequently, until the cream has reduced by 1/4.
Drain and rinse the mushrooms.
Add the mushrooms to the cream and cook until the cream has reduced to one half its original amount.
When the water for the pasta is boiling, slide the pasta in using a slotted spoon.
When the sealed edges of the tortellini are cooked al dente and toss very gently with the cream sauce in the skillet.
Add the grated cheese.
You may salt and pepper to taste.
Serve at once.
Bella Italian Food Recommends
Funghi Porcini
Porcini mushrooms make a flavorful and fragrant addition to many dishes. These premium mushrooms were carefully selected from the harvest as the best to be had. Dried and then packed as soon as possible to preserve all the aroma and woodsy flavor, these will make any dish with mushrooms something memorable.
You Should Also Read:
Fettuccini Alfredo Recipe
Fettucine al Limone
Fusilli with Creamy Sage Sauce Recipe


Related Articles
Editor's Picks Articles
Top Ten Articles
Previous Features
Site Map





Content copyright © 2022 by Paula Laurita. All rights reserved.
This content was written by Paula Laurita. If you wish to use this content in any manner, you need written permission. Contact Cinzia Aversa for details.