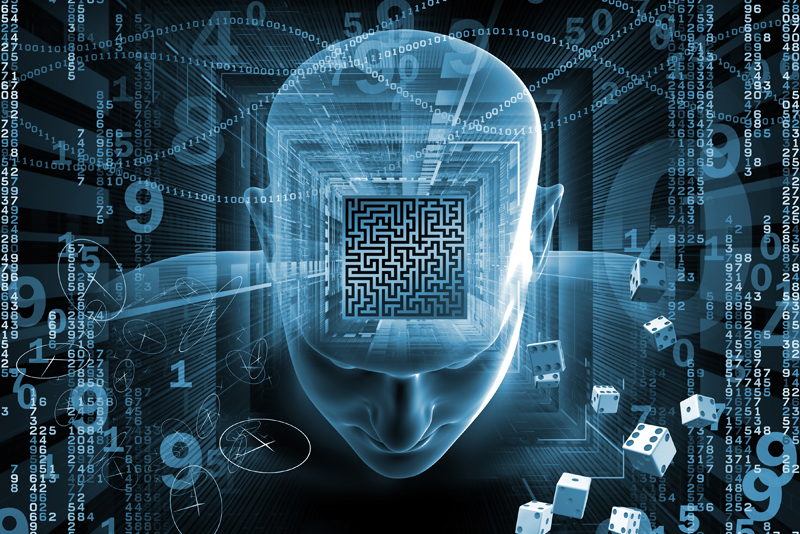 Crop circles are an interesting, mysterious and very controversial phenomenon. I found it especially interesting to learn about a couple actually caught inside a crop circle as it was forming.

On the muggy, stagnant late Thursday night of May 17, 1990 in Hambledon, Surrey, in the south of England, Vivienne and Gary Tomlinson walked along a community path near their home.

As they strolled along a wheat field, they both noticed that the wheat to their right, a couple of feet high and of a light green color, began to slightly move back and forth in a breeze.

The direction and strength of the breeze changed abruptly and "seemed to be coming from two directions at once."

As they looked toward the center of the wheat field, the wind began pushing strong blasts through the wheat.

The soft susurrate sound of the wind became to sound more like the "continuous shrilling of a high-pitched flute" according to Mrs. Tomlinson.

There appeared to be no cause for the gusts of wind that began to push against the couple from the side and from above with a force strong enough to remove them from the pathway and into the wheat field.

Vivienne Tomlinson said the wind "had cloud vapor or mist in it" as it eddied in the air at them.

Finding themselves in the middle of an extraordinary phenomenon, they looked all around them and saw little whirlwinds forming and increasing in size.

The couple found it difficult to stand upright as the force of the wind beat against them. Gary Tomlinson's hair was standing on end; and, Vivienne Tomlinson's ears were in pain from the unrelenting intense sound.

The vortices continued to grow in number and size. Vivienne became frightened and with an adrenalized rush of strength, pulled her husband out of the circle.

The entire incident lasted only seconds; and, then the "wind split into two currents and zigzagged off into the distance, where it formed other circles in the wheat" for a few more minutes.

The night then became quiet again and the only after-effect reported was a tingling sensation in the bodies of both Tomlinsons.

Although I think it might be fun to experience the formation of a crop circle, I believe I'd be too worried about the children of the corn, and the appearance of "he who walks behind the rows," to hang around for long.

References:

https://www.wonderella.org/reading_room/excerpts/runningincircles.htm

The Reader's Digest Association Inc. Bizarre Phenomena. NY/Montreal: Reader's Digest, 1992. Print.





Related Articles
Editor's Picks Articles
Top Ten Articles
Previous Features
Site Map





Content copyright © 2023 by Deena Budd. All rights reserved.
This content was written by Deena Budd. If you wish to use this content in any manner, you need written permission. Contact Deena Budd for details.