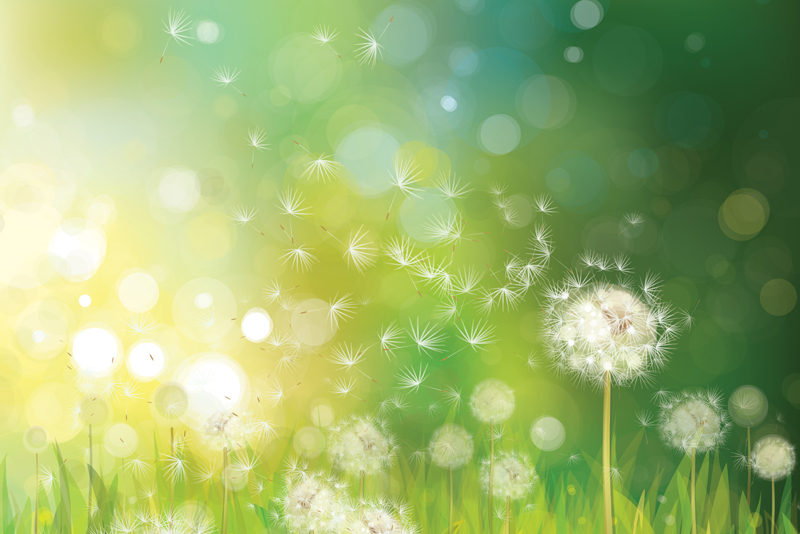 Part of the fun of Easter is candy, candy, candy. For me, Easter was especially fun when I was a kid. I can remember a huge Easter basket filled with my favorites---chocolate marshmallow bunnies, Cadbury eggs and Reese's peanut butter eggs. Later, as a mom, I made all kinds of homemade treats for my kids and organized Easter egg hunts.

These days, I am like many people. I have food sensitivities/allergies as well as health issues which mean I should avoid most Easter goodies. Luckily, the internet is filled with delicious recipes----provided you don't go overboard---that can still be enjoyed by those avoiding gluten, sugar, nuts, etc.

Here are a few recipes gleaned from bloggers with great ideas. In some cases, you will need to still make substitutions depending on your food sensitivities.

Homemade Gummy Candy (sugar-free)

Recipe from: http://wholenewmom.com/recipes/yummy-gummy-candy-sugar-free-and-how-ew-turned-to-yum

Note: I made these with no substitutions. Yum!

Ingredients

1/2 cup freshly squeezed lemon juice, or no sugar added fruit juice concentrate of your choice
3 Tbsp grass-fed gelatin, such as Great Lakes (vegans can use agar-agar powder)
liquid stevia, to taste (I used 30-40 drops)

Method

1. Whisk all ingredients in a small sauce pan.
2. Heat over low heat until mixture loses its "applesauce" consistency and starts to liquify.
3. Pour into molds. (Cute bunny molds would be perfect.)
4. Allow gummies to set. You can either do this by placing molds on a flat surface in the freezer, fridge or on the counter. The freezer is your quickest option and will take about 10-15 minutes to set.
5. Remove from molds and store in the fridge in an air tight container. These will last about two weeks, although the texture becomes firmer over time, they are still delicious.

Sugar-free Chocolate Peanut Butter Easter Eggs

Recipe from: http://www.sugarfreemom.com/recipes/sugar-free-chocolate-peanut-butter-easter-eggs-dairy-free/

Note: I made these and substituted sunbutter for peanut butter. I also used homemade chocolate chips. (Recipe here: http://wholenewmom.com/recipes/desserts/homemade-chocolate-or-carob-chips/)

Ingredients

Filling

¾ cup all natural, no sugar added peanut butter or sunbutter
2 tablespoons coconut oil
1 teaspoon vanilla extract
½ teaspoon liquid stevia
Coating
1 cup sugar free chocolate chips
2 tablespoons coconut oil

Method

1.In a microwavable bowl melt peanut butter and coconut oil together for 30 seconds- 1 minute and stir until completely combined.
2.Stir in vanilla extract and stevia.
3.Taste and adjust if needed.
4.Pour mixture into egg molds and freeze for 1 hour.
5.Remove from molds and set aside on parchment paper.
6.Make coating by melting the chocolate chips and coconut oil for 30 seconds in the microwave.
7.Stir until smooth.
8.Pour melted chocolate into the molds, half way up the molds.
9.Drop the frozen peanut butter eggs, pattern side face down into the chocolate and press down so the chocolate encases the peanut butter.
10.Spread chocolate with a spoon to completely cover if needed.
11.Store in the refrigerator.





Related Articles
Editor's Picks Articles
Top Ten Articles
Previous Features
Site Map





Content copyright © 2018 by Sheree Welshimer. All rights reserved.
This content was written by Sheree Welshimer. If you wish to use this content in any manner, you need written permission. Contact Sheree Welshimer for details.