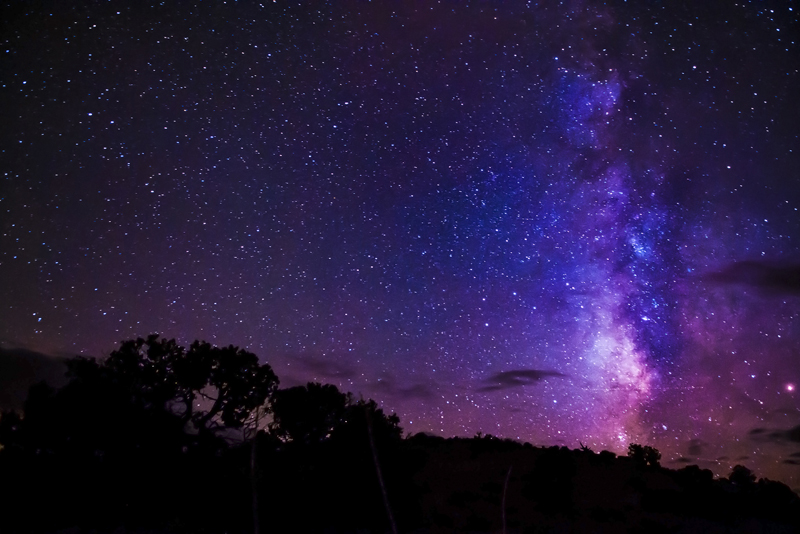 The Reverend Father Maximilian Hell, S.J. was a prominent eighteenth century astronomer and mathematician. He was known throughout Europe as a meticulous astronomical observer, teacher, and prolific writer.
Early life
Rudolf Maximilian Höll was born on May 15, 1720 in the Kingdom of Hungary to parents of German extraction in an area now part of Slovakia.
At the age of eighteen Maximilian entered the Society of Jesus. He may have been drawn to the order by his interest in science and mathematics, for they were in the forefront of education in these subjects.
After his novitiate, Maximilian went to the Jesuit college in Vienna where he studied philosophy, mathematics and astronomy. An excellent student, he was invited by the director of the Jesuit observatory to assist in observations.
Maximilian spent a year and a half as a secondary school teacher, but returned to Vienna in 1747 to study theology. In 1752 he was ordained and also became a professor of mathematics in what is modern Cluj-Nopoca in Romania.
In this era educated people latinized their names, and Maximilian became Maximiliano Hell. (To English-speakers this was an unfortunate choice - especially for a priest - but it's fine in German.)
Vienna Observatory
In 1755 Hell was appointed as the first director of the Vienna Observatory, a job he kept for over thirty-five years. The empress Maria Theresa also made him court astronomer.
From 1757 to the end of his life he published annual ephemerides for Vienna. These are tables of the positions of astronomical objects over time. They're useful for astronomy, and also for commerce and the military. They included appendices of local observations, and articles on astronomical topics, mostly written by Hell. Only Paris had another such publication.
In 1716 Edmond Halley had suggested that
a transit of Venus could be used to calculate the Earth-Sun distance
. [See "Transit of Venus – Measuring the Solar System" for more information.] Such transits occur in pairs, but a pair is separated by over a century from the next one.
In 1761 the planet Venus would pass in front of the Sun's disk, and an unprecedented international effort sent observers around the globe to watch. Nonetheless there were various problems with the observations, and the international community vowed to make an even greater effort in 1769.
Transit of Venus – an invitation
Father Hell had observed the 1761 transit from Vienna and published an analytical summary of his and his colleagues observations. He intended to stay in Vienna in 1769, even though it meant missing the end of the transit as the Sun set. He declined invitations to observe elsewhere until the King of Denmark asked him to observe in Vardø in the Arctic Circle.
Transit observations involved national pride, and the 1761 results on Danish territory were embarrassingly bad. Christian VII was anxious to ensure a good result and decided that Hell was his man. Since it was also a matter of prestige for the Hapsburg reign, Maria Theresa granted a leave of absence.
It was an offer Hell couldn't refuse. Firstly, as a Jesuit priest, he wouldn't have been allowed in Protestant Denmark-Norway but for the King's invitation. Secondly, on June 3, the Sun wouldn't set in the Arctic Circle. The whole transit would be visible. Thirdly, he would be able to make a unique study of the area in terms of its natural history, culture and language, in particular, investigating the idea that the Hungarian and Sami languages were related. He hoped to produce a three-volume Arctic encyclopedia.
Transit of Venus – a scandal?
Hell and his assistant János Sajnovics left Vienna at the end of April 1768, arriving in Vardø in October. They completed the observatory in January, the
first observatory in Norway
. It didn't last long after the transit, but today commemorative plaques mark the spot.
The expedition spent eight months studying the area before the transit, and left a few weeks afterwards for Copenhagen. There Hell gave his findings to the King. He also gave lectures. The astronomers met with scientific societies. The report was prepared for printing.
Meanwhile Jérôme Lalande in Paris was aggrieved that Hell was taking so long to send his results. What on Earth was he doing? He accused Hell of waiting until the other results were public in order to falsify his own. But Hell felt it was important to present his work first to the King who had financed it.
Later Lalande withdrew his accusation and in fact he conceded the superiority of Hell's work. Yet that didn't stop Carl Ludwig Littrow from publishing his own accusation in 1835, after seeing Hell's original journal. Hell was long dead and Littrow was the director of the Vienna Observatory. But in 1890 American astronomer Simon Newcomb saw the same original papers. He showed why he thought Littrow's accusation was unfounded and what had led to the error.
Down with the Jesuits
In 1773 the suppression of the Jesuits meant that many of their institutions were closed and the order was in difficulty. Hell retained his post at the observatory, but couldn't get the support to publish his envisioned Arctic encyclopedia. His plan for an academy of science was also rejected as involving too many Jesuits.
Remembered on the Moon
In March 1792 Father Hell contracted pneumonia of which he died on April 14.
In 1935 a lunar crater was named in his honor.
You Should Also Read:
Transit of Venus – Measuring the Solar System
Transit of Venus - Captain Cook 1769
Edmond Halley


Related Articles
Editor's Picks Articles
Top Ten Articles
Previous Features
Site Map





Content copyright © 2022 by Mona Evans. All rights reserved.
This content was written by Mona Evans. If you wish to use this content in any manner, you need written permission. Contact Mona Evans for details.