When will I hear with my Cochlear Implant?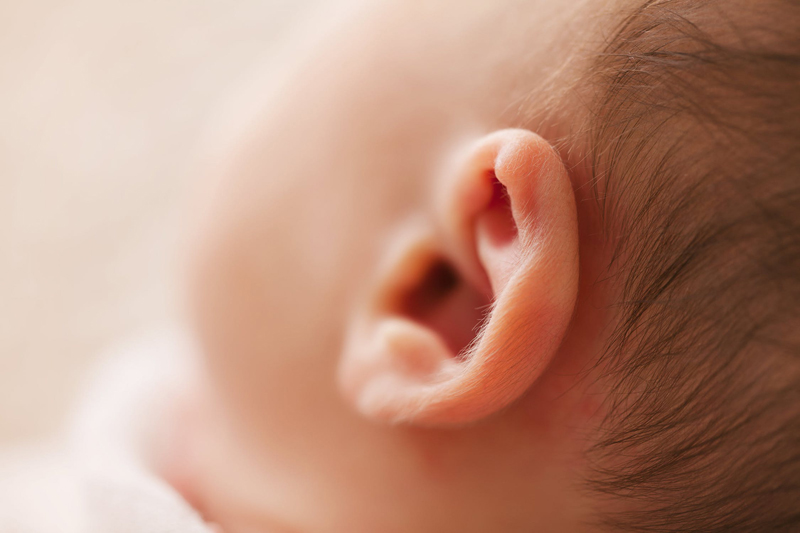 This is a question which is asked by most new implantees. Many of us haven't heard for years. We can't get in touch with what it might be like to hear without the constant need for lip reading, watching people, being extra alert and feeling exhausted most of the time.

Our expectations of hearing aids and cochlear implants is somewhat akin to our expectation of a new pair of glasses. We go and get tested, the glasses are made and voila as soon as we put them on (provided they got the script right), we can see more clearly than before.

But hearing aids are not like glasses. They cannot make up for sound or frequencies you can no longer hear - where the hairs/nerves in you cochlea have died. All they can do is amplify what sound you can still hear and, for a while, this is helpful. But for those of us who have deteriorating hearing it is an ever downward spiral. Each new aid helps for a while but slowly ceases to give us the sound we want. It's when we get to this level we become eligible for a Cochlear Implants - so it is a fair question - what and when will I hear with my Cochlear Implants?

While I believe some surgeons are now doing the implant operation and switch on at the same time or before you leave hospital, as a general rule you will have to wait until the implant site has healed before you get your implant processor and you begin the hearing process. In most cases this is about three to five weeks after the operation.

At this time, usually called switch-on, your audiologist will program or map your implant by sending a series of beeps through the processor until you can register that you are hearing them. Then they will also program the loudest sound you can bear. Right now the loudest you can bear is probably not very loud at all. It's a bit like walking into the bathroom with the light on in the middle of the night. It takes a bit of time for your eyes to adjust to the brightness and so too it takes some time for your ears to get used to sound, to be able to bear any volume.

When you are switched on it is likely the stimulation will be at a very low level and you are may hear only a series of beeps. Some people get high pitched screeching, with changes to the screeching based on noise around them. And yet others may not get any sound but feel the vibrations. This is because the brain needs to get used to the new input.

But I will say that the majority of people who have a Cochlear implant report hearing and understanding some sound and often speech very quickly after switch-on. But....and there is always a but isn't there...they also report the sound is very tinny, metallic, high pitched, robotic, like hearing under water.

I believe this robotic sound is firstly because the stimulation isn't very strong but secondly, the electrodes cannot reach into the middle of the cochlea as the channel is far too small and it's in this small channel where the deep sounds are heard and interpreted. So, in my opinion, we hear the high pitched sounds at first because the implant doesn't reach to the low pitched ones. But our brain is amazing and as we get used to the new stimulus we grow new neurons or connections to the hearing nerve. In this process, somehow we also grow the neurons which allow us to hear the low pitched sounds. How quickly this happens can be different for everyone. For me it was about two weeks but I know for others it can take place over some months or even years.

I was told that what sound I got in the first year would be what I had to live with for the rest of my life. This would be the best I could get from my implant. But it is just not true. We can develop and improve what and how we hear all of the time. I know of people who after three years have had a new mapping and suddenly speech has sounded better than ever before. My first ear was great within a few months. My second ear took about 3 years to get even close to normal hearing.

So did I answer the question - when will you hear? You will start your new hearing journey about three weeks after your operation. You will not hear clearly or normally at first and it will probably take a bit of time for your brain to grow the necessary connections so that you hear sound normally again. But you need never stop improving. Our brain is amazing and does change. Throughout all this growth and learning you will find that you hear better than ever before. You'll carry on conversations without looking at someone, in noise, in the car, over the telephone.

You Should Also Read:
Cochlear Implant switch on
Re-learning bi-lateral hearing
Testing understanding with a cochlear implant


Related Articles
Editor's Picks Articles
Top Ten Articles
Previous Features
Site Map





Content copyright © 2022 by Felicity Bleckly. All rights reserved.
This content was written by Felicity Bleckly. If you wish to use this content in any manner, you need written permission. Contact Felicity Bleckly for details.