Airport Security and cochlear implants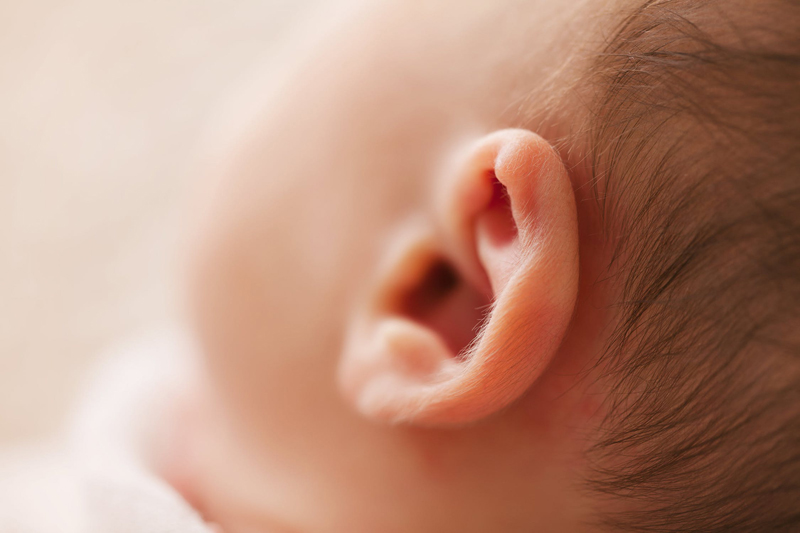 Once again we are flying, this time simply to the Gold Coast from Adelaide - a trip of about 2.5 hours to visit one of my sons for the long ANZAC weekend. However, even though it is a short trip the airport security is just as tight. So how does this security affect me and my cochlear implant and other devices I need to carry?

First of all, my rechargeable battery holder is in my suitcase along with cords for my phone, camera, laptop/tablet. I also have a powerboard with an extra long cord so that at the hotel I won't need to find dozens of powerpoints. My suitcase was dropped off and is in the hold of the aircraft. No doubt they have x'rayed it and had a dog sniff it to make sure there is nothing which might pose a security problem.

In my carry on luggage I have fully charged batteries, plus a few packets of disposables and their holder. As well, my remote and my audio cord are in my handbag. At personal security check my bags were sent through the x'ray machine and no-one paid any attention to any of it.

I, of course, have to walk through the personal scanner. These devices beep if you are wearing anything large which is metal. This includes a big watch or a belt buckle. In the early days of my Cochlear Implant it was suggested I shouldn't go through these scanners. It was thought they might go off because of the titanium in my implant or even worse, the scanner might corrupt my maps. For my first world trip I took my maps on a CD, letters from my specialists and lists of the clinics in the areas I was likely to be.

However, after many trips I eventually gave up trying to explain to the security people why I didn't want to walk through the scanner and instead simply walked through. I have now travelled around the world three times as well as a myriad of other shorter trips. I have been in big, small, local, international and national airports and not once have I been stopped. The scanner has never gone off and I have never had any problem with my maps.

I regularly get singled out at airport security for drug wanding. My family think it's hillarious and stand watching and laugh at me. We have no idea why I am singled out but it might be because I make eye contact. It's a deafness thing. I always needed to make sure I looked at people so I could tell whether anyone was talking to me.

There are other security devices such as x'ray machines where a full body x'ray is taken while you stand with your hands above your head. There are also x'ray tunnels in some airports. Most of us do not even know we are entering them.

On the flights I leave my remote on and turn my electronic devices to flight mode (so I can write articles like this while on board!) I switch my processors to a program where I have only about 2 sensitivity but leave them on full volume. I can quite easily hear my husband and the flight attendants and understand all of the announcements.

One thing I cannot do is sit in an exit row. While I can hear perfectly under normal circumstances, should there be an emergency and my processors came off, I wouldn't be able to follow directions easily.

I always carry my card which has my Cochlear Implant details on it but I have never had to use it. The devices are robust and can easily weather the scanning of security at airports.

Now having said that. I have had two occasions where security in shops have caused my implants to go into t'switch and another couple of times when I have passed too close to the security screen my processors have screamed and this can be quite uncomfortable. Security at airports is onerous, but not because of our implants, simply because of the many levels of security and the length of time it takes to get through it all.

You Should Also Read:
Travelling Deaf
Travel and being Deaf
Travel plans


Related Articles
Editor's Picks Articles
Top Ten Articles
Previous Features
Site Map





Content copyright © 2022 by Felicity Bleckly. All rights reserved.
This content was written by Felicity Bleckly. If you wish to use this content in any manner, you need written permission. Contact Felicity Bleckly for details.