Detachment - Learning to Let Go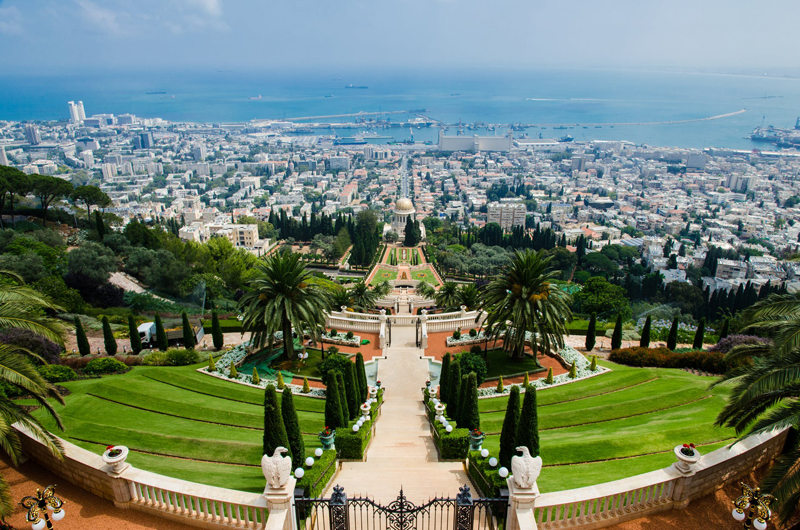 Religion has taught detachment from the material world as the path to happiness for a very long time. Often the examples are concrete, so I had always thought being detached was about letting go of possessions. As in: being less interested in wanting stuff, storing stuff, admiring stuff, bragging on stuff, being unhappy because I couldn't have stuff.

Recently I began to wonder if there is more to this goal of spiritual living than just avoiding attachment to worldly goods. What if my life long obsession with making the world a better place to live is a kind of attachment? I'm very big on changing things; there's always something that could be done to make things better. That's been my motto since childhood, but I'm tiring these days as aging saps the energy required. Or perhaps I'm just more aware of running out of time to do anything much more.

At any rate, I have recently begun to reconsider not only what to change, but also why I think whatever it is needs fixing. Some things--like spouses, children, climate and aging--probably aren't going to respond well, no matter how much effort I put into "fixing" them. That is, making them over into what I want.

Perhaps, since I'm a follower of the Bahá'í Faith, which teaches that this earthly life is just a temporary training ground, I should stop trying to change things that are inherent in the design and from which I'm supposed to be learning virtues. Stuff like growing older, or spouses who do things differently than I would, may have a purpose that is good for me. If so, the challenge is how to figure out what really needs transforming, and--more important--how to let go of all those other irritating areas that don't meet my preferences--especially since it is so much easier to see where others need to improve, as opposed to my own transformation. How do I go about being detached from that sort of thing?

Because I'm fussy about my things. Even as a child I had trouble sharing with others, since they don't often treat possessions with care. Still, it is much easier to share or give up a cherished vase or plant or coat, than it is to abandon trying to train my spouse to turn off the bathroom light when he is done there.

The Bahá'í Faith teaches detachment from possessions, "We can appreciate without attaching ourselves to the things of this world. It sometimes happens that if a man loses his fortune he is so disheartened that he dies or becomes insane. While enjoying the things of this world we must remember that one day we shall have to do without them. Attach not thyself to anything unless in it thou seest the reality of God - this is the first step into the court of eternity. The earth life lasts but a short time, even its benefits are transitory; that which is temporary does not deserve our heart's attachment." - 'Abdu'l-Bahá, Divine Philosophy, p. 134

It also counsels patience, prayer, and detachment from worldly motives in relating to and working with others. This is where my grandmother often advised me to do my own chores instead of worrying about how my brother was doing his. Developing my own character and virtues--being the change I want to see in the world--is basic Bahá'í theology. It is also harder to do than rushing out to tell my neighbor how he should trim his hedges!

"Our greatest efforts must be directed towards detachment from the things of the world; we must strive to become more spiritual, more luminous, to follow the counsel of the Divine Teaching, to serve the cause of unity and true equality, to be merciful, to reflect the love of the Highest on all men, so that the light of the Spirit shall be apparent in all our deeds, to the end that all humanity shall be united, the stormy sea thereof calmed, and all rough waves disappear from off the surface of life's ocean henceforth unruffled and peaceful. Then will the New Jerusalem be seen by mankind, who will enter through its gates and receive the Divine Bounty." - 'Abdu'l-Bahá, Paris Talks, p. 87

I can understand that detachment might seem to be important only to the individual. Yet, if practiced in my own life, it would make me a whole lot easier to live with, which would make my family and neighborhood calmer. That could snowball into worldwide change, right?

I think I can live with that route to bettering the world.
You Should Also Read:
What You Resist Will Persist
A Pace of Grace - Book Review
Do Bahá'ís Worry?


Related Articles
Editor's Picks Articles
Top Ten Articles
Previous Features
Site Map





Content copyright © 2023 by Cheryll Schuette. All rights reserved.
This content was written by Cheryll Schuette. If you wish to use this content in any manner, you need written permission. Contact Cheryll Schuette for details.