Deafness, social media and security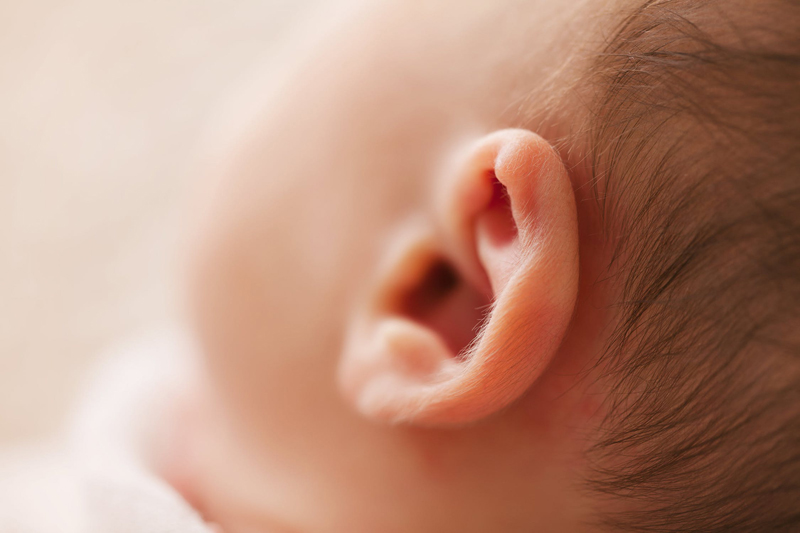 Recently I got a 'friend' request from my daughter on Facebook. I thought it was strange because I've been viewing her posts for years. But of course, things go bump on computers and I thought she must have lost her page. So I said yes to being her friend again, only to find out from a nephew a few minutes later that my daughter's request was a duplicate - someone had hacked her page and was trying to impersonate her.

So then I searched my other Friends on Facebook only to find I have one of my niece's 'Friended' twice. Not a real worry I suppose but recently we travelled to the other side of the country and this particular niece, on Facebook asked where we were going and said 'BTW what is your address'. It wasn't an unusuaI request as she has moved closer to us and last time we met we discussed her visiting. I didn't give her my address on Facebook but sent her a message through the message area. However, after this incident with my daughter I have tried to contact my niece to find out if her page has been hacked. Both of her pages certainly look legitimate and all her Friends, most of whom are also relatives of mine, seem to be on both and both pages appear to be active. So I couldn't tell.

After all this I started to wonder about all the messages and information we put up on Facebook and perhaps other groups. I am part of Cochlear Implant Experiences and in this group I, along with a few thousand others, share insights into my life about how deafness affected me and how I cope with implants. Most of us on our personal page, would have said we 'Like' Cochlear Implant Experiences so there could be a distinct link straight back to me. Someone hacking my page and trying to impersonate me would know I am deaf – particularly at night because they would also know I don't wear my processors while sleeping. And to top it off, assuming my niece has had someone impersonating her, I have just given her my address and she/they knew I was away. With all this knowledge out there I suddenly felt vulnerable. My house was unattended for a few days and even when I am home there is no way I would hear an intruder in the night.

Of course my husband is home and has perfect hearing so it really isn't an issue for me but there must be plenty of people out there who have innocently shared information in legitimate groups and on their personal pages who in so doing, could have put themselves in a parlous situation. My experiences made me re-think what I am doing on the web. I have re-visited my security settings on Facebook and have even considered leaving it. I'm a trusting individual and find it hard to believe others aren't too. But in this electronic age we don't know who is listening in to our conversations our reading our personal information. A little thought into what it is we say and put on the web is a good idea.

You Should Also Read:
Deaf Pedestrian Safety
Deafness and personal safety in the home
Deafness and personal safety at work


Related Articles
Editor's Picks Articles
Top Ten Articles
Previous Features
Site Map





Content copyright © 2019 by Felicity Bleckly. All rights reserved.
This content was written by Felicity Bleckly. If you wish to use this content in any manner, you need written permission. Contact Felicity Bleckly for details.