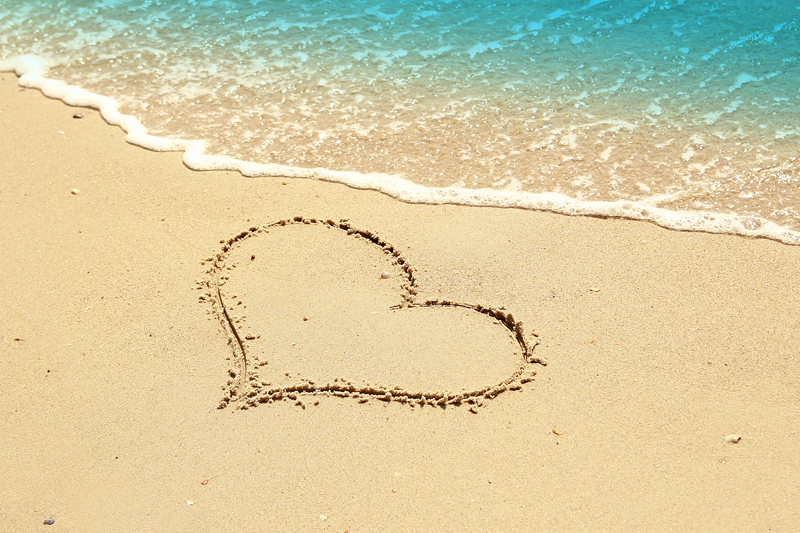 Isagenix has developed a 9-Day Deep Cleansing and Fat-Burning System for the strong-willed and a 30-day system for those who need to take a little gentler approach to cleansing. I have purchased the 9-day Isagenix cleanse several times thus far and always see, and feel, the benefits.
The concept behind cleansing the body is that removal of toxins not only helps rid your body of the "junk" it neither wants nor needs, it can help you lose weight as well, and it is well known that obesity is a major risk factor for heart disease. Many believe that the toxins from the food we eat and from the environment we live in build up in our bodies, potentially causing harm over time. Fat cells are thought to "shelter" some of these toxins and protect the body from harm. Some believe that the body holds onto some of the excess fat cells for this reason, to wall off these toxins, thus protecting the body from their effects.
I cannot confirm or refute this hypothesis, but I do know that after my first Isagenix 9-Day cleanse, I lost 7 pounds. In addition, a skin condition I had been battling for years, despite a prescription from a dermatologist, miraculously resolved while I was cleansing.
However, the science behind another potential benefit of cleansing is rather impressive. An article written by Cynthia M Kroegerm, et al appeared in
Nutrition & Metabolism
in 2012 called
Improvement in coronary heart disease risk factors during an intermittent fasting/calorie restriction regimen: Relationship to adipokine modulations
. While the details of this scientific paper are beyond the scope of this review, researchers randomized 54 obese women to a an intermittent fasting-calorie restriction regimen (IFCR) with liquid meals or food-based meals for 10 weeks. Compared to the food-based meals group, the group of women assigned to the liquid meals group lost more weight and had greater reduction in total cholesterol and LDL cholesterol (the bad cholesterol). In addition, only the group assigned to liquid meals were found to have a favorable change in several substances that may impact coronary heart disease, such as insulin-like growth factor, tumor necrosis factor, and leptin.
The bottom line is that the researchers believe that these changes may confer some protection against coronary heart disease. This study was small, and further research needs to be done to confirm their results.
I have used Isagenix products for years and on any given day I may use 1 - 4 different products, so I strongly believe in the quality of Isagenix products. Their scientific advisory board is replete with reputable MDs and PhDs.
However, their cleanse is not for everyone. It's not easy forgoing food and simply drinking their cleansings solution on days 1,2,8, and 9 of the 9-day cleanse, but I have found that the cleansing solution has so many nutrients, I am nowhere near as hungry as I thought I would be. The 30-day cleanse is a good alternative for many who cannot tolerate the 9-day version. Of course, anyone with a chronic medical condition should ask her physician's advice prior to beginning this, or any other intense health regimen.
Of note, I purchase all my Isagenix products with my own funds and no items were given to me to review.
Buy an Isagenix Cleansing System.
You Should Also Read:
Isagenix IsaLean Bar Review


Related Articles
Editor's Picks Articles
Top Ten Articles
Previous Features
Site Map





Content copyright © 2023 by Maria Hester, MD. All rights reserved.
This content was written by Maria Hester, MD. If you wish to use this content in any manner, you need written permission. Contact Maria Hester, MD for details.