Top 25 U.S. Asthma Capitals for 2014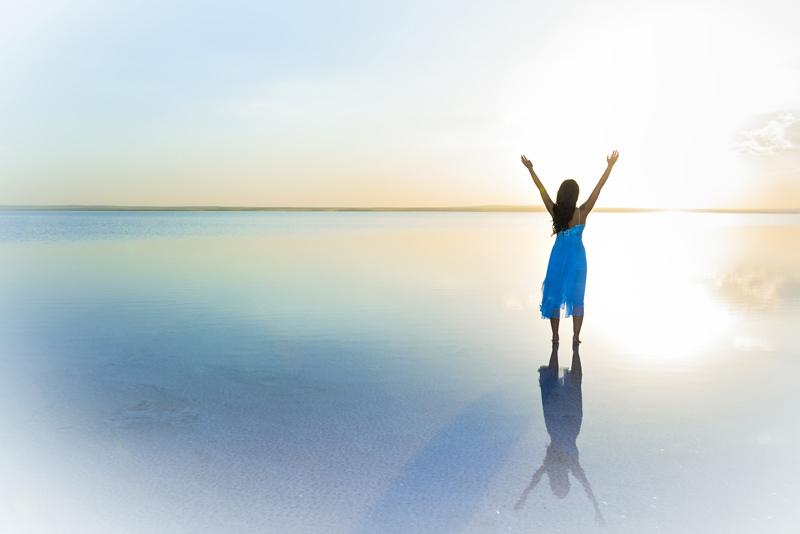 Each year the Asthma and Allergy Foundation of America (AAFA) creates a list of U.S. asthma capitals; these are the worst cities in the U.S. for those with asthma. This study is one of the most comprehensive of its kind to evaluate asthma prevalence in the country's largest cities. The asthma capital list is available online in as a PDF (see the link at the end of this article) from the AAFA.
Data Factors
Each city is ranked using the following factors:
Prevalence factors:
estimated asthma prevalence (percentage of adults and children who have asthma), self-reported prevalence (percentage of people who reported living with asthma) and crude death rates (percentage of adults and children who die from asthma).
Risk factors:
data on annual pollen measurements (reported pollen counts for each city), average length of peak pollen seasons, outdoor air quality (including pollution levels and the number of unhealthy outdoor ozone days), poverty rates, uninsured rates (percentage of those who have no health insurance), state school inhaler access laws, public smoking bans (the number of public smoking laws in effect).
Medical factors:
the number of ER visits for asthma per 10,000 patients, number of asthma rescue and controller medication prescriptions per patient, and the number of allergy & immunology and/or pulmonary doctors in an area (the number of doctors who are Board Certified allergists/immunologists and/or pulmonologists).
Top 25 Asthma Capitals
Richmond, Virginia continues to hold the number one position on the list, while Memphis, Tennessee moved up to 2nd place this year. Other cities that moved up on the list include: McAllen, Texas; Oklahoma City, Oklahoma; and Philadelphia, Pennsylvania.
Without further ado, here are the top 25 asthma capitals for 2014:
1). Richmond, Virginia
2). Memphis, Tennessee
3). McAllen, Texas
4). Oklahoma City, Oklahoma
5). Philadelphia, Pennsylvania
6). Chattanooga, Tennessee
7). Fresno, California
8). Tulsa, Oklahoma
9). Chicago, Illinois
10). Detroit, Michigan
11). New Haven, Connecticut
12). Allentown, Pennsylvania
13). Atlanta, Georgia
14). Augusta, Georgia
15). Pittsburgh, Pennsylvania
16). Louisville, Kentucky
17). Bakersfield, California
18). Springfield, Massachusetts
19). Milwaukee, Wisconsin
20). Jacksonville, Florida
21). Dayton, Ohio
22). New Orleans, Louisiana
23). Cleveland, Ohio
24). Stockton, California
25). Toledo, Ohio
My City is on the List: Should I Move?
The AAFA advises asthma patients not to move to a new area or region if you have allergies and asthma. If you have allergies, there's a high chance you'll develop new, additional allergies in a new location. There is no way to predict if a move to a new location will improve your allergies and asthma. In some instances, a move may be beneficial, but for most people the AAFA advises, "Don't move—improve."
This List is a Helpful Tool
The annual U.S. Asthma Capitals report makes a helpful tool for you and your doctor. You'll gain a better understanding of asthma issues in your area; for instance, you may learn your city has high ozone levels during the summer. You may also learn that your city has high pollen levels in the spring and fall. With this information, your doctor will be able to tailor a more precise action plan to keep your asthma more stable. This leads to better asthma management and a healthier you.
You can find the top AAFA's 100 U.S. Asthma Capitals list here: https://www.aafa.org/pdfs/2014_AC_FinalPublicList1.pdf
Please check out my new book
Asthma's Nothing to Wheeze At!
Now also available on Amazon
Asthma 's Nothing to Wheeze At!
You Should Also Read:
Seven Tips for Asthma Management
Asthma, Smog and Ozone Levels
Asthma and Oral Allergy Syndrome


Related Articles
Editor's Picks Articles
Top Ten Articles
Previous Features
Site Map



Follow @SherryAsthma
Tweet





Content copyright © 2022 by Sherry Vacik. All rights reserved.
This content was written by Sherry Vacik. If you wish to use this content in any manner, you need written permission. Contact Sherry Vacik for details.