Asthma and Oral Allergy Syndrome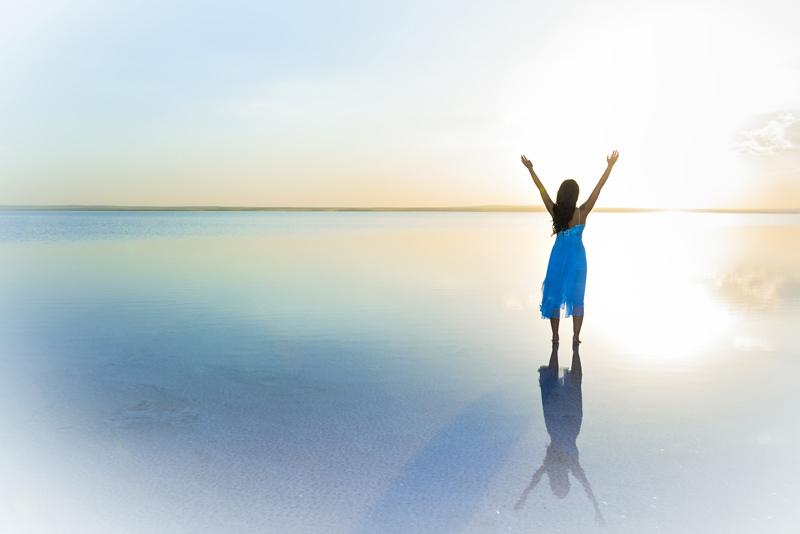 Oral Allergy Syndrome (OAS) is a common problem for people who have asthma and hay fever. Spring and summer are the hardest times of the year for patients who suffer from OAS. There are some measures you can take to keep OAS and asthma managed, so that you and your family can enjoy a healthy and fun spring and summer season.
OAS and Food/Pollen Allergies
According to the American College of Allergy, Asthma and Immunology (ACAAI), one in five people who have grass allergies, and about 70 percent of people who are allergic to birch trees, suffer from oral allergy syndrome, also known as cross-reactivity allergies. OAS is a type of food allergy that takes place when a person experiences tingling and itching of the mouth and lips, eczema, and may even experience a worsening of their asthma after eating certain (usually fresh) fruits and vegetables. A few allergy and asthma patients may also experience anaphylactic (life-threatening) symptoms.
Oral allergy syndrome, or cross-reactivity, is caused by related proteins found in grass, birch trees and certain foods. The most common foods that cause cross-reactivity are:
Birch pollen:
almonds, apples, apricots, avocados, bananas, carrots, celery, cherries, chicory, coriander, fennel, fig, hazel nuts, kiwifruits, nectarines, parsley, parsnips, peaches, pears, peppers, plums, potatoes, prunes, soy, strawberries and wheat; and may include walnuts
Alder pollen:
almonds, apples, celery, hazel nuts, peaches, pears, parsley, strawberry and raspberry
Grass pollen:
melons, tomatoes, oranges
Ragweed:
banana, cantaloupe, cucumber, green pepper, parprika, sunflower seeds/oil, honeydew, watermelon, zucchini, Echinacea, artichoke, dandelions, honey, hibiscus or chamomile tea
Diagnosis of Oral Allergy Syndrome
Diagnosis of OAS typically involves keeping a food journal; recording food eaten during the day, the time and place the food was eaten, and any allergy or asthma reactions that may have taken place at that time. In addition, doctors may use the elimination diet. The elimination diet involves removing all foods that may be causing allergy and asthma symptoms, and then after a time, adding each food back into the patient's diet one at a time. This diagnostic method helps you and your doctor to determine exactly which food is causing you trouble. Your doctor may also order allergy testing with the skin prick method, though these tests are usually not accurate for diagnosing food allergies.
Managing Oral Allergy Syndrome
Managing oral allergy syndrome usually involves avoidance of all foods that cause you to have allergy and asthma symptoms. However, peeled, cooked or canned fruits and vegetables may be enough to help you avoid allergic reactions. In addition, your doctor may prescribe antihistamines to help control your allergies, and may prescribe asthma medication to manage your asthma symptoms. If you have experienced an anaphylactic reaction to certain fruits and vegetables, your doctor may also prescribe an epi-pen to be kept with you at all times.
Oral allergy syndrome doesn't have to spoil your spring and summer plans. You and your family can enjoy a healthy and happy spring and summer by following your doctor's advice and take prescribed asthma and allergy medicines according to your doctor's instruction. Then you'll be able to enjoy all of your spring and summer activities.
Please check out my new book
Asthma's Nothing to Wheeze At!
Now also available on Amazon
Asthma's Nothing to Wheeze At!
You Should Also Read:
Spring Allergies Sneezing and Wheezing
Understanding Asthma Signs and Symptoms
AAFA Asthma Capitals for 2011


Related Articles
Editor's Picks Articles
Top Ten Articles
Previous Features
Site Map



Follow @SherryAsthma
Tweet





Content copyright © 2023 by Sherry Vacik. All rights reserved.
This content was written by Sherry Vacik. If you wish to use this content in any manner, you need written permission. Contact Sherry Vacik for details.