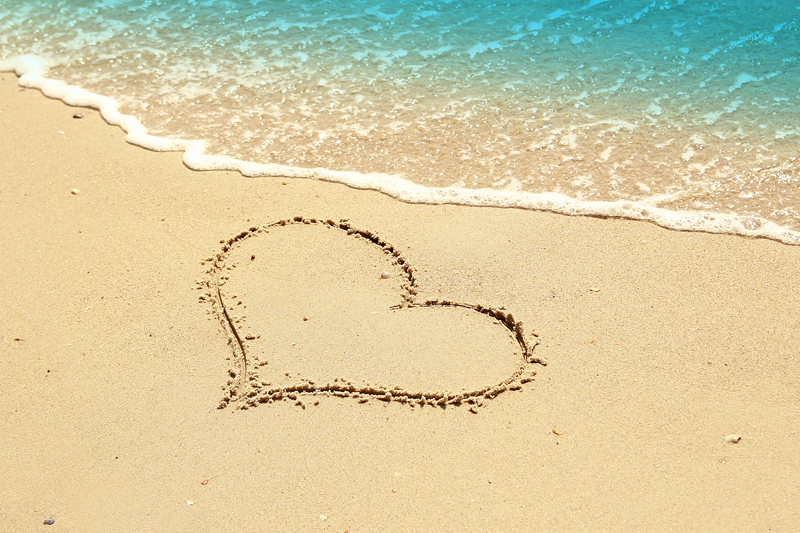 Evidence shows that a Mediterranean diet can decreases the risk of cardiovascular events, such as heart attacks and strokes. As a matter of fact, the American Heart Association and the American Stroke Association recommend this diet. While there is no one specific "diet" per se, Mediterranean diets are a way of life. As opposed to a diet replete with fast foods, red meats, and junk food, this diet has the potential to impart tremendous health benefits to those so inclined to follow it.
It is not a fad diet and does not focus on portion control or counting calories, as it is not a traditional weight loss diet. It is rich in nutrients and chock full of wholesome foods that our bodies love. Essentially, Mediterranean diets are generally high in whole grains, beans, nuts, fruits, vegetables, and seeds. Olive oil is another important component of this diet. Red meat is consumed in low amounts, while fish, poultry, and dairy product consumption is more substantial.
The following are some tasty suggestions to get you started:
1. Sautee fish fillets in olive oil and sprinkle them with fresh herbs. A little sea salt will add even more flavor, but go easy on the salt.
2. Oven-fry chicken breasts by dipping them in olive oil and then coating them with bread crumbs made by toasting whole wheat bread and then crumbling it into tiny pieces. Of course, add your favorite herbs and spices to the bread crumbs to season to taste. Coat the baking dish with a couple of tablespoons of olive oil and drizzle a little oil on top of the chicken breasts as well. Bake at 400 degrees for 35-45 minutes, or until fully cooked on the inside and crunchy on the outside.
3. Then there is my tantalizing tomato soup recipe. Chop up 2 fresh tomatoes, 1/4 cup of green onions, and 1/3 - 1/2 cup of celery. Add a large can of your favorite tomato sauce and 1 cup of chicken broth. In goes the olive oil, preferably 2-3 tablespoons. Add 1-2 tablespoons of lemon juice for zest. Now throw in spices, spices, and more spices. I like basil, parsley, sea salt, pepper, rosemary, and thyme, but you can use whichever spices you prefer. It's hard to overdo it with spices in this recipe, so be creative. Bring all these ingredients to a boil on the stove, then turn down the heat, cover, and simmer for 30 minutes. Tweak this recipe to tickle your own taste buds, but beware, it's not your mother's tomato soup. (Hopefully, it's much better.)
---------------
Advertisement
Create and monetize your own health apps, game apps, utility apps and MUCH MORE at
AppsILike.net
You Should Also Read:
Heart Healthy Recipes


Related Articles
Editor's Picks Articles
Top Ten Articles
Previous Features
Site Map





Content copyright © 2022 by Maria Hester, MD. All rights reserved.
This content was written by Maria Hester, MD. If you wish to use this content in any manner, you need written permission. Contact Maria Hester, MD for details.