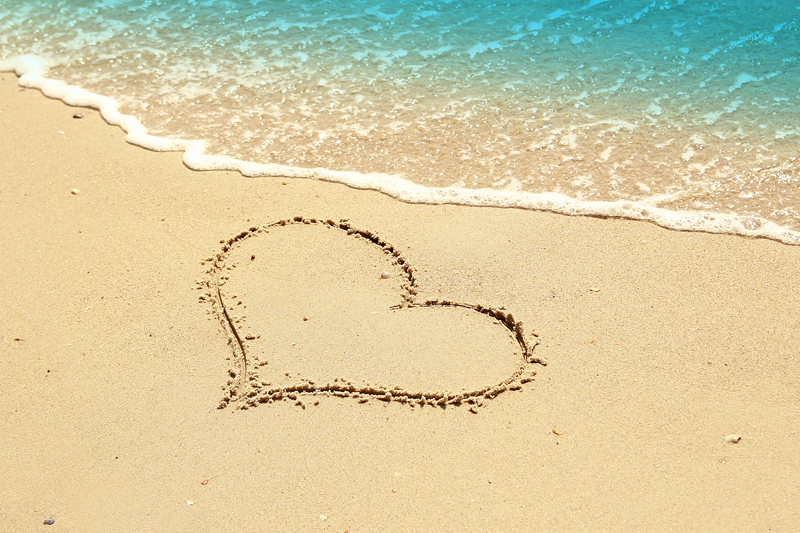 So, you've made an important decision to eat healthier. But how do you find tasty low cholesterol recipes? There are several ways. Of course, the easiest way, the one that will streamline your journey to health almost effortlessly, is to buy a cookbook featuring low cholesterol recipes. There are endless options on the market today, so make sure you choose one from a highly reputable source.
When reviewing potential cookbooks, be realistic. If time is something you have very little of, narrow your choices down to those books that will allow you to eat healthier, but won't rob you of the little extra time that you do have. Otherwise, the cookbook will likely go into the back of a dark drawer, never to be seen again until it's time for spring cleaning.
Know your limitations and be honest with yourself. What's the point in buying a slew of expensive, fancy cookbooks with delicious, though very detailed recipes when you work 60 hours a week and barely have time to take out the trash? Likewise, if you have plenty of free time but know very little about cooking, start slow and gradually work your way into hard-to-prepare meals, no matter how mouth watering the picture in the cookbook looks.
Though the main purpose of cookbooks is to provide step-by-step instructions that can help even a novice prepare mouth-watering dishes, they often provide other valuable information as well, such as which ingredients you can substitute to achieve a specific texture or calorie goal.
Keep in mind, while cookbooks provide a quick and easy alternative to flying by the seat of your pants in the kitchen, there are other ways of getting delicious low cholesterol recipes.
There are many free online recipes that can be downloaded, e-mailed, and even printed. Just type the name of the dish you wish to prepare in the search engine and a host of alternatives will pop up in a matter of seconds. Many online recipes will have reviews by people who have tried the recipes, which can help you narrow down your choices.
If you have a recipe that you absolutely love, but rarely eat because it is so unhealthy, try substituting unhealthy ingredients for healthy ones. For instance, salt is widely used to season food. Typical table salt is sodium salt, which can raise the blood pressure. However, potassium salt, often found next to sodium salt in the local grocery store, tastes very similar to sodium salt, but it does not raise blood pressure. As a matter of fact, some scientific studies have found that people with high blood pressure who do not get enough potassium in their diets actually see a decrease in their blood pressure with potassium supplementation. However, potassium salt is not right for everyone, and in those with chronic kidney disease it can even be dangerous. Your doctor can tell you if substituting potassium salt for sodium salt is a good choice for you.
You may have to make the dish several times to find just the right combination of substitutions that you need to keep it tasty, though it may not be realistic to expect a butter-laden dish to taste quite the same when you use low-fat margarine instead. Only you can decide what works, and what does not work for your taste buds.
-------------------------
Editor Recommended - - - Over 3 million copies sold!
The New American Heart Association Cookbook, 8th Edition: Revised and Updated with More Than 150 All-New Recipes
Need help lowering the salt in your diet? Get tips from the American Heart Association.
American Heart Association Low-Salt Cookbook, 4th Edition: A Complete Guide to Reducing Sodium and Fat in Your Diet
You Should Also Read:
Cholesterol Basics
High Blood Pressure and You
Heart Health for Women


Related Articles
Editor's Picks Articles
Top Ten Articles
Previous Features
Site Map





Content copyright © 2022 by Maria Hester, MD. All rights reserved.
This content was written by Maria Hester, MD. If you wish to use this content in any manner, you need written permission. Contact Maria Hester, MD for details.