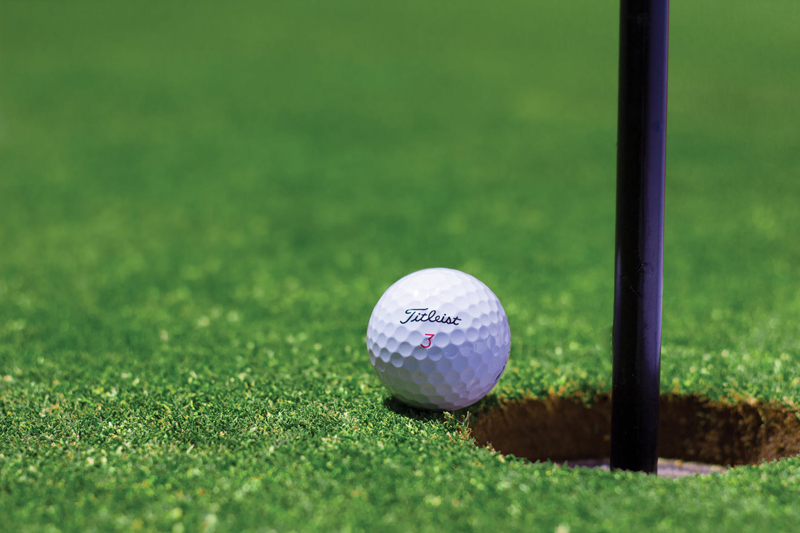 What does one do after an illness and you are feeling better with the warmer weather arriving how can a person get their golf game back? I have been through a long illness that started in February and still lingers into May. I seem to feel just fine but traces of numbness still remains on the left side of my face. Plus that annoying shock waves still hits the center back of my neck. When I am active and doing things it does not bother but when I relax in the evening it returns. It makes me keep taking sleeping pills so I can get a good night sleep.
The golf game is suffering as have been able to play three times a week on Monday, Wednesday and Friday but I don't call it golf. I take a swing but it just does not feel right and of course the ball does not respond the way I want it to.
I know I have to get my strength back as my muscles are non existence so want to build up my strength. I went to the fitness center to see about building up some muscle, tried the bicycle for 20 minutes. I was working hard at it and then the shocking started up again in the back of my neck. This was not going to work so will have to take it easy. Will have to go at this gradually and continue to get out on the range and try to get in 18 holes each time that should help me get back my game.
I went back to the fitness center on Thursday the day I have nothing planned as far as meetings. I used the weighted pole that can bring some muscles back in my arms. This pole when you pull it out from the wall you can swing it like a golf club. It makes you strain using all body muscles to pull that pole through the swing zone. This helped me before so hope it helps my golf game. I alternated this exercise with the rowing machine since they are located close together I was a relief to go from one to the other. All these things can help me get my energy back. I closed out a half hour work out with 10 minutes on the bicycle under 10 pounds of pressure is like riding up hill. All in all it was a good work out with some sweating but they have lots of fans running it kept me cool.
Since I purchased a new Canon camera plus a supply of different lens I plan to get outside and get some good pictures. I tried the #4 close up lens yesterday and shot some great flower pictures. Now I want to drive over to a home where two master gardeners live as their yard is full of every plant and flower imaginable. This home is located on our back nine and I drive by it when playing golf and promise myself to stop by and take some pictures. Here is one from my neighbor's patio; she loved the copy I sent her.


Related Articles
Editor's Picks Articles
Top Ten Articles
Previous Features
Site Map





Content copyright © 2022 by Letta Meinen. All rights reserved.
This content was written by Letta Meinen. If you wish to use this content in any manner, you need written permission. Contact Sandy Eggers for details.