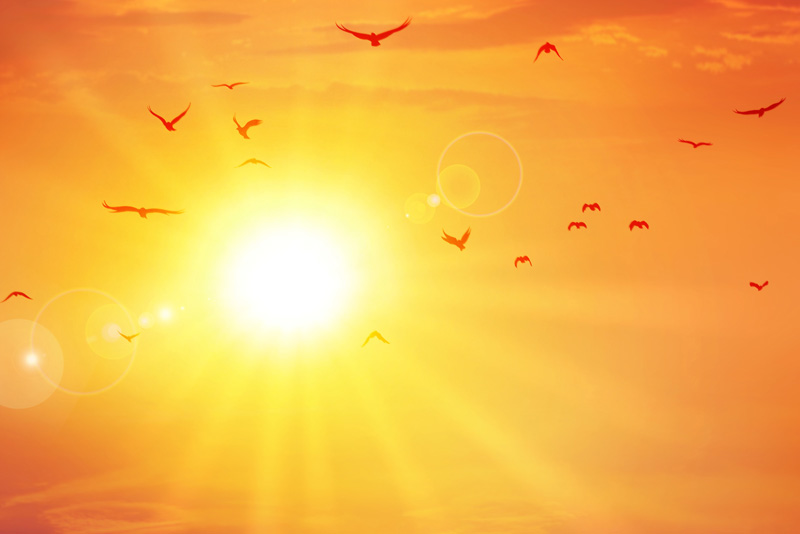 How do you imagine a great leader? We are apt to follow someone who exudes self-confidence, has strong speaking ability, and a captivating personality. We imagine they had all the advantages of a strong family life, love, and support. We imagine they have never made mistakes and were always law abiding citizens.
One of the great leaders of the bible doesn't fit the above criteria. He seems to have had a very dysfunctional childhood, growing up in a home where there may have been love and affection, but also the constant reminder that he was not good enough. He was awkward and not a good speaker, having a stutter. He had an anger management problem. Instead of calmly mediating a situation, he resorted to violence. Instead of facing the consequence of his actions, he ran.
This is a description of Moses, the man who led more than 600,000 Hebrews out of Egypt, and who is mentioned in the bible more than 800 times. He was valued highly enough to have been included with Elijah in meeting with Jesus at the transfiguration.
We first meet Moses as an infant. To save him from death, Moses' mother put him into a basket and set him adrift in the Nile. He was found and taken in by Pharaoh's daughter. This royal daughter felt sorry for the baby and raised him as her son. She named him Moses, saying "I drew him out of the water." Even while he resided in a royal home, everyone knew he was the offspring of a Hebrew slave. He would never be one of the royal family.
Moses grew up not quite belonging to the Egyptians and never being accepted by the Hebrews. He may have had a notion of being born for a purpose, as he watched the oppression of his native people. There is a story of him seeing a Hebrew being beaten by an Egyptian. Overcome by anger, Moses killed the Egyptian. He knew it was wrong. The bible says that, before the killing, Moses glanced around to make sure he would not be seen, and that afterward he hid the body. The next day, Moses witnessed two Hebrews in an altercation and asked what was wrong. They made it clear to Moses that he was not respected as a Hebrew and that the killing of the Egyptian was not a secret. When Pharaoh heard of the crime, he determined to kill Moses, proving that Moses had no royal standing. Moses fled to Midian to hide.
Forty years had passed when Moses saw the burning bush at Horeb, the mountain of God. God spoke from the fire, giving him the task of saving the Hebrews from Egyptian control. Moses resisted and argued with God about his own ability to fulfill this mission. God demonstrated how he would enable him to perform miracles, but Moses persisted that he was not equipped. "I am slow of speech and tongue". Please send someone else to do it." God finally consented to allow Moses' brother, Aaron, to accompany and speak for him.
Moses learned through hardship and struggle. He drew close to God and went to him for guidance. When Moses finally began to rely on God's ability instead of his own, he became the great leader, prophet, lawgiver, and author of the Pentateuch.
Few of us are from perfect families. Many are from dysfunctional homes. We have made mistakes and have little confidence in our own abilities. While we focus on our short comings and rely on our own strength, we will never accomplish the mission God has for us. It is God who creates leaders, by his strength and ability. It is God who enables us.
Read about Moses in the book of Exodus.
You Should Also Read:
Noah and the Ark
Impulsive Peter - Victorious Faith
The Apostle Matthew


Related Articles
Editor's Picks Articles
Top Ten Articles
Previous Features
Site Map



Follow @LynneChapman
Tweet





Content copyright © 2022 by Lynne Chapman. All rights reserved.
This content was written by Lynne Chapman. If you wish to use this content in any manner, you need written permission. Contact Lynne Chapman for details.