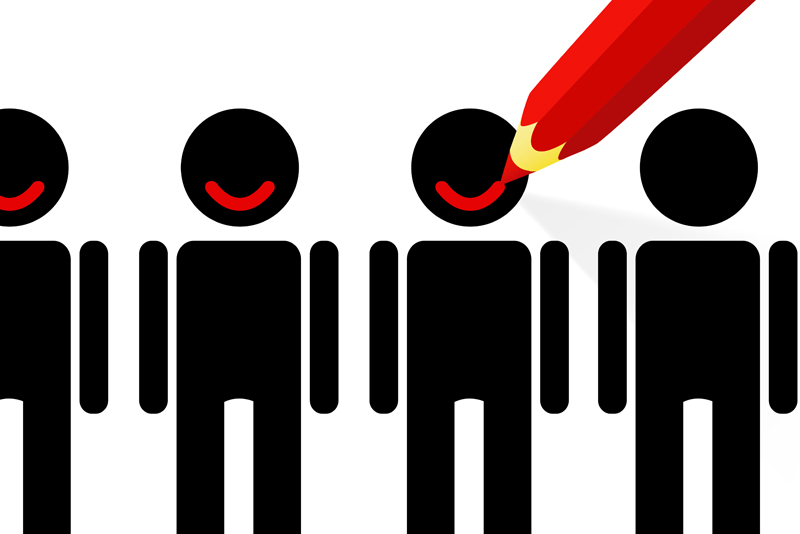 This is my first Father's Day without my dad. He passed away in November at the age of 90. I was never really close to my dad in the greeting card sort of way. He worked hard and worked long hours. He was a deeply emotional man that could cry when a dog died but had a difficult time saying, "I love you". It wasn't his fault, my mom would tell us. He had a very hard childhood. He was extremely poor, his mother was in a wheelchair most of his life as she suffered from rheumatoid arthritis and guess what? His dad (my grandfather) was an alcoholic.

So I forgave my dad many things because he gave me so many things including my disease. I am still trying to figure out if my dad was an alcoholic or not. When I was young, my dad would come home from work, enter through the basement (because he was usually full of dirt and oil due to his job), and walk up the stairs with a bottle of beer.

He would sit in front of the TV and have a couple of beers each evening. I never saw my dad drunk. I never saw him drink anything but beer. What I do remember as I got older was my mom telling me he was an alcoholic and I resented her terribly for that. As he aged and started having health issues, the doctor told him to stop drinking. He did. Never again did he drink every day nor did he drink more than a beer or two when he did drink. I do not believe he was an alcoholic. As an alcoholic, I know that there was absolutely no one in medicine who could have told me not to drink and I would comply.

My grandfather died of a cerebral hemorrhage at the age of 40. Well, that's what the coroner said. My grandfather died of the disease of alcoholism. Odd, isn't it, that the word "alcoholism" is seldom present on the death certificate. I did not know my grandfather but "alcoholic" is the only word I had ever heard to describe him and that came from my mom. A couple of years ago when dad started becoming ill, my sister-in-law took a tape recorder to his house and wanted him to record his life. Dad was so closed about his past and what we did know, came from mom. What we found out is that Dad's life was in incredible journey. We found out things we had never known because he never spoke about them. Experiences he had as a child, as a young adult in the Navy in WWII, to dating my mom, to my birth (as I am the eldest of seven children).

When he spoke about his dad in this recording I was kind of angry. He had never talked about his parents and to repeat myself, all I knew was what my mom told me. Dad remembered his dad as a best friend, hard worker, and a good father….and "he drank a little bit". Why was I angry? Because I think my dad was in denial. And why would that bother me? If he was in denial about his dad, he was probably even more in denial about me. I wanted him to recognize my disease and maybe I even wanted him to take some sort of responsibility. And, yet, I certainly didn't want him to feel bad. After all, he didn't pour my drinks for me. My dad saw me as perfect and so in retrospect, I can understand why he didn't want to see the disease in me.

Today I celebrate my dad. I celebrate everything he was. If his love for both me and his own dad was strong enough to deny our alcoholism, I am okay with that. I am happy that I was able to get into recovery and become the daughter he always thought me to be. I know that he watches over me every moment of every day and because of my sobriety, I am deserving of his pride. We get one father in this lifetime, and I am in deep gratitude to God for giving this man to me.

Namaste'. May you walk your journey in peace and harmony.

Like Grateful Recovery on Facebook. Kathy L., is the author of "The Intervention Book" available in print, e-book and audio



Related Articles
Editor's Picks Articles
Top Ten Articles
Previous Features
Site Map





Content copyright © 2022 by Kathy L.. All rights reserved.
This content was written by Kathy L.. If you wish to use this content in any manner, you need written permission. Contact Kathy L. for details.