Haunted Lamont Mansion (Summerwind) in Wisconsin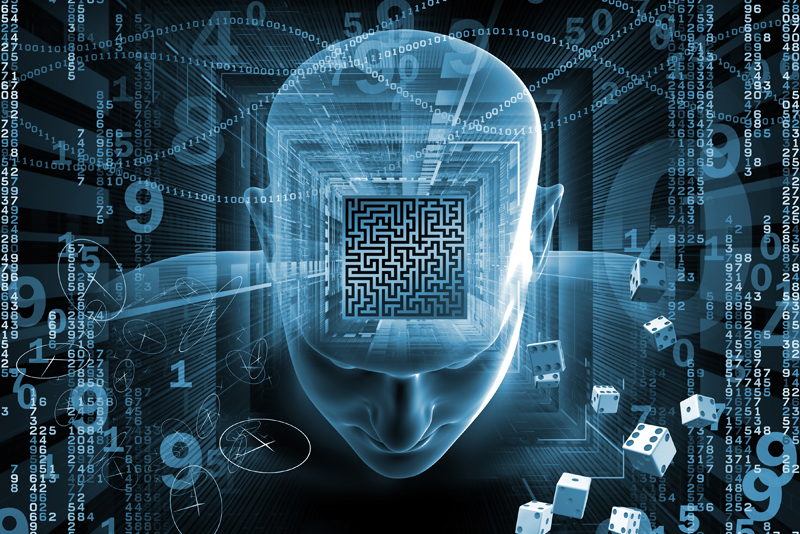 The ruins located on the edge of West Bay Lake in northeastern Wisconsin was once a fishing lodge. The property was purchased by Robert Patterson Lamont in 1916, and after two years of labor was converted into Lamont Mansion including a service house, playhouse and guest cabins.
Lamont was president of American Steel Foundries, United States Secretary of Commerce during the Herbert Hoover administration, and president of the American Iron and Steel Institute. He passed away in Chicago in 1948.
Lamont and his family lived at the mansion for 15 years. Evidently the house staff complained regularly to Lamont about the home being haunted. According to the story, Lamont didn't believe his staff because the home was new.
During the mid-1930s, Lamont and his wife had a frightening encounter with an apparition first-hand while eating dessert at the kitchen table. The door leading down to the basement started to vibrate. It opened to reveal the shape of a man. Lamont is said to have pulled out a pistol and shot the entity two times. The basement door slammed shut. The family immediately left the resident and did not return.
The house remained empty, although the property was sold to the Keefer family. After Mr. Keefer's death, Mrs. Keefer tried to sell the land, but it reverted back to her several times when would-be purchasers could not keep up their payments. There is no evidence of paranormal activity being reported during this time, but it was unoccupied for the most part for 40 years.
In the summer of '69, Arnold and Ginger Hinshaw moved into the house with Ginger's four children. From the beginning, Ginger felt drawn toward the home, but her nine-year-old daughter April had reservations about being there from the first time she saw the place.
The place was in appalling condition, and the family began work trying to make their home livable. Much of the work had to be completed themselves as they could not get any of the local contractors or laborers to come out. Even delivery drivers would only come as far as the edge of the driveway.
The Hinshaws also began to experience odd occurrences at the house including moving shadows, unexplained voices, windows that would open by themselves, and chairs would move to different spots in the home. They felt like they were being watched.
Not long after moving in, Ginger finds the original blueprints of the house in a closet. Rolled up inside is an old Native American peace pipe.
After a while, Arnold's personality started to change. He became irritable and withdrawn. He stopped going to work or sleeping at night. He would play a Hammond organ all night long. His condition continued to grow worse the longer the family remained in the home.
In later years, on an episode of "A Haunting," April claimed that he became evil. He killed their pet raccoon as a punishment to his sister. "That's how evil he was," stated April. "His organ music started to sound evil."
At one point, Ginger heard a male voice calling her name. When she turned around, she saw an apparition. She was terrified, and didn't know what to do or whether she should tell her family. Not long after that, Ginger was entertaining guests. While in the kitchen, she hears her friend scream from the living room. When she runs in to see what is wrong, an apparition is fading. Her guests leave and they never talk again.
Conditions worsen in the household as the family begins to run out of money. As winter sets in, the entire family begins to sleep downstairs on mattresses in front of the fire for warmth. They begin burning furniture for firewood and hauling water from the nearby lake. Ginger soon has had enough and calls her dad to come get her and the kids. Arnold stays behind and they never see him again.
In 1972, Ginger's father Raymond Von Bober* decides to purchase the property, against Ginger's advice and in spite of her anger, and turn Summerwind into a restaurant.
Not long after, Ginger's brother was alone in the house making some arrangements to begin the renovation process when he witnessed a paranormal re-enactment of the event that took place with the Lamonts in their kitchen in the 1930s. He was terrified.
Ginger's father starts to take the paranormal activity seriously, and begins to do some investigating into the area's history. He becomes convinced that there is a land grant from 1767 located somewhere in the basement of the house…perhaps built into the foundation. He believes it grants the land where Summerwind was built to a well-known explorer of the time, Jonathan Carver. Supposedly he had negotiated peace between two warring Native American tribes. After his death, his children claimed that the tribal chiefs had awarded him this land. No document was ever found.
The restaurant project was abandoned, and the edifice was struck multiple times by lightning in 1988 and burned to the ground.
References:
11/14/2005 Season 1, Episode 2 of A Haunting on Discovery Channel called "The Haunting of Summerwind"
https://en.wikipedia.org/wiki/Summerwind
https://summerwindmansion.com/
https://www.prairieghosts.com/summer.html
**Ginger's father is the author of a book called "The Carver Effect: A Paranormal Experience" that is out of print and difficult to find. It is a book about his experiences with Summerwind.



Related Articles
Editor's Picks Articles
Top Ten Articles
Previous Features
Site Map





Content copyright © 2023 by Deena Budd. All rights reserved.
This content was written by Deena Budd. If you wish to use this content in any manner, you need written permission. Contact Deena Budd for details.