British Miscarriage Survey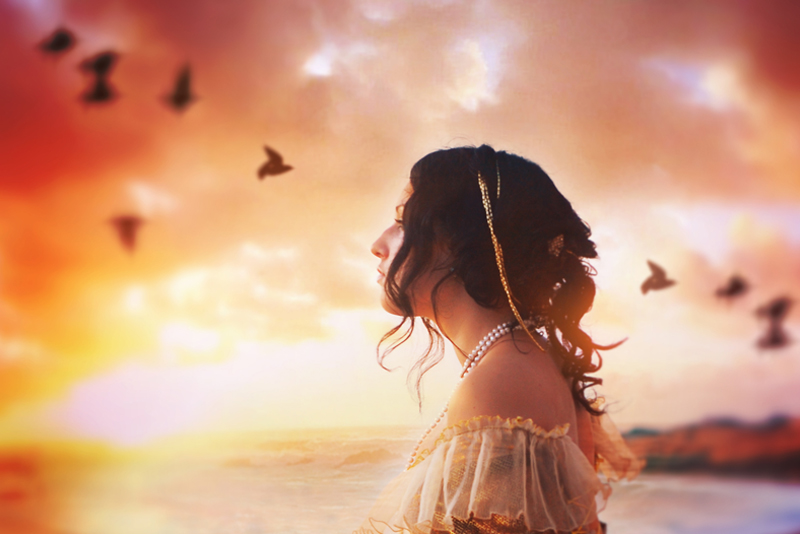 A recent survey by the British website Mumsnet, has found that many women who suffer miscarriages in that country were unhappy with the care they received.

Complaints ranged from having to wait too long for an ultrasound to confirm a baby's death to wanting additional medical care and not receiving it. Other complains included being treated alongside pregnant women after a miscarriage, not being offered counseling or not being able to access counseling for a long period of time.

In general women were unhappy with the levels of information, pain management and ongoing support they received. Although the survey seemed to be specific to Great Britain, I'm certain you would reveal similar complaints here in the United States. In fact, having suffered five miscarriages myself and having spoken to many other women about their experiences, I've either experienced many of these complaints myself or talked to someone who has. After my first miscarriage, the nurses sent me to my doctor's office to wait to talk to her. I sat there for almost 45 minutes, under a photo collage of beautiful newborn babies she had delivered. It wasn't probably their most compassionate move. I totally get it.

Having a miscarriage can be extremely difficult. If you're not getting the kind of support you need to cope, both emotionally and physically it makes the experience even worse. Plus, there seems to be a somewhat cavalier attitude about miscarriage among medical professionals. Some are downright insensitive. Others do seem to make an effort at compassion but don't always quite manage it. Medical professionals understand how common miscarriage is and just seem to take it as a mater of course. In my experience, the average person has no idea how common it is, making it seem far more isolating.

The survey also found that fewer than 25% of women who has suffered miscarriages, talked about the experience with friends or extended family. This, of course adds to feelings of isolation. It can be difficult to share your experiences when you do not feel well supported.

Users of the website which ran the survey (Mumsnet) have created a "code of care" for women who have suffered a miscarriage. This gives some loose guidelines which would improve patient treatment and support after miscarriage.


Related Articles
Editor's Picks Articles
Top Ten Articles
Previous Features
Site Map





Content copyright © 2022 by Christine Beauchaine. All rights reserved.
This content was written by Christine Beauchaine. If you wish to use this content in any manner, you need written permission. Contact Christine Beauchaine for details.