Nicolas-Louis de Lacaille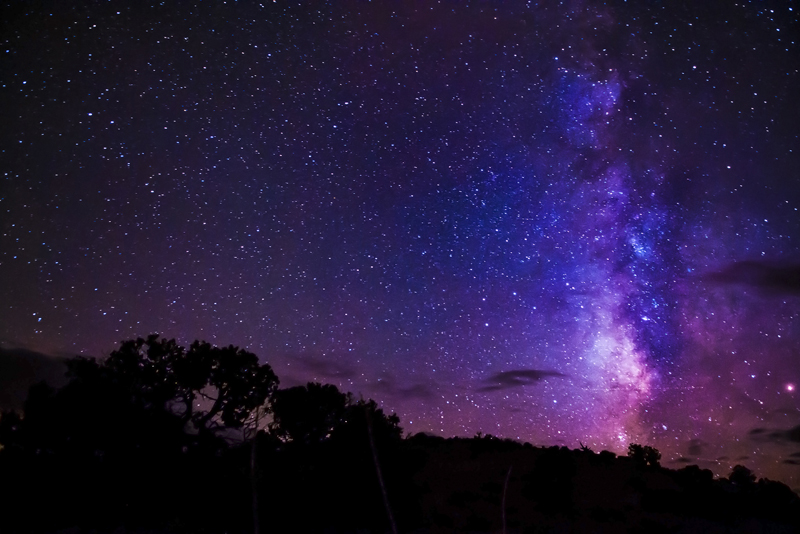 French astronomer Nicolas-Louis de Lacaille (pronounced la-KYE) was one of the astronomy greats. He made a comprehensive survey of the southern skies in which he recorded the positions of nearly ten thousand stars, and produced a catalog of nebulae. Lacaille also defined fourteen new constellations that are still in use today.

Early life
Barbe Rebuis and Charles-Louis de la Caille lived in Rumigny in the Ardennes. They had nine children, five of whom died young. Nicolas, the only surviving son, was born in 1713, probably in December which is when he was baptized.

Charles-Louis, who was interested in science and mechanics, tutored his son at home for a time. Nicolas then went on to formal education where he was a keen and able student. He was also mature for his age and already showing the integrity that characterized him as an adult.

However it looked as if his studies would end in 1731 when his father died leaving more debts than assets. Fortunately, his father's former patron, the duc de Bourbon, was ready to sponsor such a promising young man. Lacaille completed a degree in theology in 1736, despite finding science more interesting than religion. Although he didn't get ordained, he did take deacon's orders and in later years was commonly referred to as Abbé Lacaille.

Paris Observatory
Lacaille had a degree, but what now? He was advised to approach Jacques Cassini, director of the Paris Observatory. Cassini was impressed with Lacaille, giving him a place at the observatory.

There were various jobs in which Lacaille was involved, including geodetic work, i.e., surveying. But he began observing as well. He was concerned that the emphasis on astronomy was in theory which was not supported by observation.

A big question of the day was: What shape is the Earth? It was agreed that it was spherical, but not precisely so. Isaac Newton had shown that a rotating spherical body would bulge at the equator. But Newton was English, and the French establishment rejected his theory in favor of that of Descartes in which the Earth was egg-shaped.

Determining the shape of the Earth was one part of the Paris Meridian project. Teams had gone as far as the Arctic and South America to make measurements. Their results supported the Newtonian view, but a portion of the French part of the meridian did not. Which was right?

Lacaille and Cassini de Thury (Jacques Cassini's son) were given the task of resurveying the anomalous part of the meridian. Lacaille did much of the work and all of the calculations, yet Cassini III published an account of the work under his own name, just mentioning Lacaille in the preface. It has been suggested that Lacaille was too modest to want his name on the report, but in fact he was quite upset by Cassini's outrageous behavior.

Mazarin College and the Academy of Sciences
Despite Lacaille's youth, his good scientific and personal reputation got him noticed. He was still working on the meridian when Mazarin College appointed him Professor of Mathematics. They even provided a small observatory. Lacaille would stay with the college for the rest of his career.

Furthermore in 1741, at the age of 27, Lacaille was admitted to the Academy of Sciences.

In addition to his observational work and teaching, Lacaille published textbooks on mathematics, mechanics, astronomy and optics. They were very popular and often reprinted. He did calculations on eclipses, occultations and orbits, as well as observing stars and planets. Although he was a generous and thoughtful man, he didn't much care for small talk and was completely committed to his work.

So when the Academy decided to send someone to the southern hemisphere in 1750, who was more skillful and dedicated than Lacaille?

South Africa
Lacaille arrived at the Cape of Good Hope in April 1751. During his year's stay he measured the positions of nearly ten thousand stars and cataloged a number of nebulae. He also realized that southern sky charts weren't merely imprecise, but also incomplete. So he created fourteen new constellations to fill the gaps. They're part of the official eighty-eight still in use today.

His work didn't end with surveying the sky, for he applied his knowledge to map the Earth too. He used his observations of Jupiter's moons to get an accurate longitude for the Cape. When he was ready to go home, he was sent to Mauritius and Reunion to determine their longitudes as well.

Oddly, considering the excellence of his work, Lacaille left a puzzle behind in South Africa that wasn't resolved for another eighty years. His painstaking work of surveying a meridian arc at the Cape wasn't accurate. Not wildly inaccurate, I should say, and yet not right. His results, if correct, showed the Earth to be pear-shaped. It turned out that his measurements were slightly out because he didn't take into account the gravitational pull of Table Mountain.

An early death
Nicolas-Louis de Lacaille died in March 1762 at the age of 48. He was so highly regarded that he was given the rare honor of burial in the vaults of Mazarin College's chapel.

Lacaille's early death meant that he didn't process most of the results from his South African observations. It was long afterwards that English astronomer Francis Baily did the necessary calculations on Lacaille's star observations to prepare them for publication. The resulting catalog was published by the British Association in 1847.

References:
(1) F. Boquet, "Le Bicentenaire de Lacaille" L'Astronomie, vol. 27, pp.457-473, http://adsabs.harvard.edu/abs/1913LAstr..27..457B
(2) I.S. Glass, Nicolas-Louis De La Caille, Astronomer and Geodesist, Oxford University Press, 2012
You Should Also Read:
Full Meridian of Glory - book review
Royal Observatory Cape of Good Hope
Isaac Newton - His Life


Related Articles
Editor's Picks Articles
Top Ten Articles
Previous Features
Site Map





Content copyright © 2018 by Mona Evans. All rights reserved.
This content was written by Mona Evans. If you wish to use this content in any manner, you need written permission. Contact Mona Evans for details.