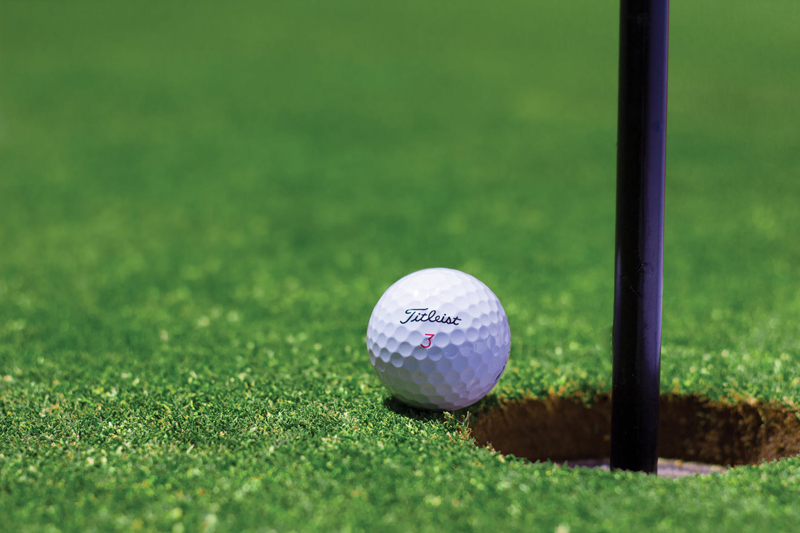 I usually don't watch the women's golf on television, since I have mentioned before that many of the American lady golfers has to have their caddie line them up almost on every shot this gets boring for me. Since they are suppose to be a pro golfer and can't line themselves up on their golf shot is uncalled for. Plus many of our American golfers have not been winning and have left this to most of the Asian women golfers.

Then came the Sunday paper and I was shocked to see Michelle Wie tied for first, well I thought I should watch this one as I have always liked to watch Michelle play. I had always felt sorry for her as thought she was pushed too hard by her parents to enter her in the men's PGA events when she was still a teenager. I was glad to see her on top so made myself tune in to the U.S. Women's Open to see how it turns out.

What surprised me was that there were several American golfers in the running.. There were quite a few of them at the end of the third day that included 52 year old Juli Inkster. It was good to see the American golfers making a good run on their own tournament instead of the Asian players.

When they came on at 2:00 p.m. and noticed that Michelle was leading by one stroke and she was the only one under par. Then she made the eagle and put her three under so thought this should do it for her. Along came trouble on the sixteenth hole when she had an unplayable lie in some brush and made a long put to a double bogie so she was still one under. On seventeen which was a par three she birdied that with a long putt.

She played the last hole just great and two putted for her first win of the Women's major tournaments. The camera's caught a picture of her mother who was following her all the way so this had to be a tremendous time for her mother to see Michelle win a big tournament. It was too bad that they pushed her into men's golf early on when she was a teenager as I am sure Michelle must have finally grown up and said she would play it her way. Good for you Michelle and glad to see you win a big tournament

Her friends showered her with bottle of water and even champagne. I may have to start watching the women's pro golfers for a while and see if our American girls can give the Asian's a run for the title. It has been a long time coming but so glad Wie Won.



Related Articles
Editor's Picks Articles
Top Ten Articles
Previous Features
Site Map





Content copyright © 2022 by Letta Meinen. All rights reserved.
This content was written by Letta Meinen. If you wish to use this content in any manner, you need written permission. Contact Sandy Eggers for details.