Renting a Car Versus Public Transportation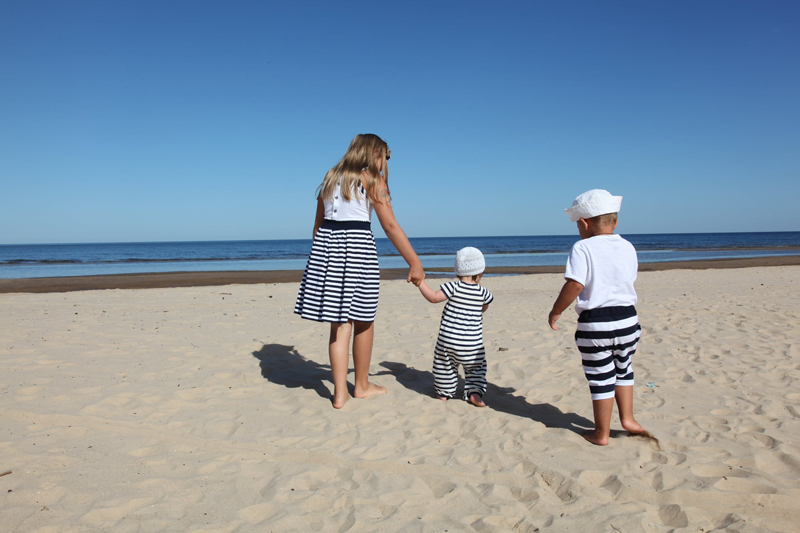 One of the most important factors to consider when planning a family vacation is transportation. For the purposes of this article, it is assumed you have already chosen a method of travel for getting to your destination. But have you decided how you will get around once you arrive? For some types of vacation destinations, such as an all-inclusive resort or theme park, this decision is easy - you arrive at your destination and stay in the same vicinity for the entirety of your visit. But for those vacations that include a more comprehensive list of sites to see and things to do, transportation is a key point to be carefully considered for budgeting and time management purposes. Here is a list of pros and cons that will hopefully help you choose the perfect option for your trip.

Renting a Car:

Pros: Having a car at your disposal allows you the freedom to travel where you want on your own time frame.

Cons: The expense of renting a car can be quite great. Not only is there the rental charge, but you have to consider the current cost of gas. Also, some cities have a steep tourist tax (which may not be advertised through your online booking) that can add to the sticker shock at the rental counter. And of course the car must be insured for an added fee. Aside from cost, the traffic (and possibly foreign rules of the road) in some cities can be a visitor's worst nightmare.

Suggestions: If visiting a place with limited public transportation, or if having the autonomy a vehicle provides is a high priority to you, renting a car may be the best option for you. Check with your own insurance company ahead of time to see if you are already covered for rental car insurance. If you are on a limited budget or are traveling to a large heavily populated area, or a foreign country, perhaps consider public transportation as an alternative.

Public Transportation (subway, light rail, bus system):

Pros: Public transportation frees travelers from the stress of traffic and limited parking. It is usually an economical mode of travel (although taxi fares can add up quickly especially when traveling to or from an airport). Public transport can also provide a way of getting to know the locals.

Cons: Corralling kids and suitcases on and off a subway or bus can be a bit cumbersome (though people usually develop a successful system with a little practice). A traveler's itinerary must work around the public transit system (location of stops and operating hours). Public transit offers limited personal space.

Suggestions: Do some research ahead of time about the public transportation options in the area you're visiting to make sure it's sufficient for your needs. Get a good transit map (or download the corresponding app to your smartphone). Try to book accommodations close to one of the stops.

Provided Transportation: Sometimes it's possible, with a little creativity, to put together an inexpensive transportation plan. For example, many hotels offer free shuttle service to and from airports. Several hotels also offer complimentary shuttle service to popular tourist attractions.

Pros: This option offers an extremely low cost to the traveler freeing up more space in the vacation budget for things you'd rather spend your money on. Also, the traveler can leave the stress of directions, traffic, and parking to a professional.

Cons: This option greatly limits the traveler in the areas of destinations to visit and hours and frequency of operation. A lot of advanced planning should go into this to ensure it is a feasible option for your trip. There may be a lot of walking involved in order to see other sites further away from provided stops.

Suggestions: Call ahead to make sure the shuttle is equipped with car seats. You may want to keep small amounts of cash on hand for tipping the shuttle driver. Try to book accommodations in a neighborhood with lots of restaurants and shops within walking distance (aka - not the airport hotels). To extend your visiting area, you can buy a pass for a hop on - hop off bus that goes throughout the city to common tourist attractions. (Sometimes the city visitor center offers discounted rates.)

Hopefully this information helps you make a transportation plan that fits perfectly with your family's needs. Bon Voyage!



Related Articles
Editor's Picks Articles
Top Ten Articles
Previous Features
Site Map





Content copyright © 2023 by Tiffiny Spire. All rights reserved.
This content was written by Tiffiny Spire. If you wish to use this content in any manner, you need written permission. Contact Tiffiny Spire for details.