Emotions Have Physical Presence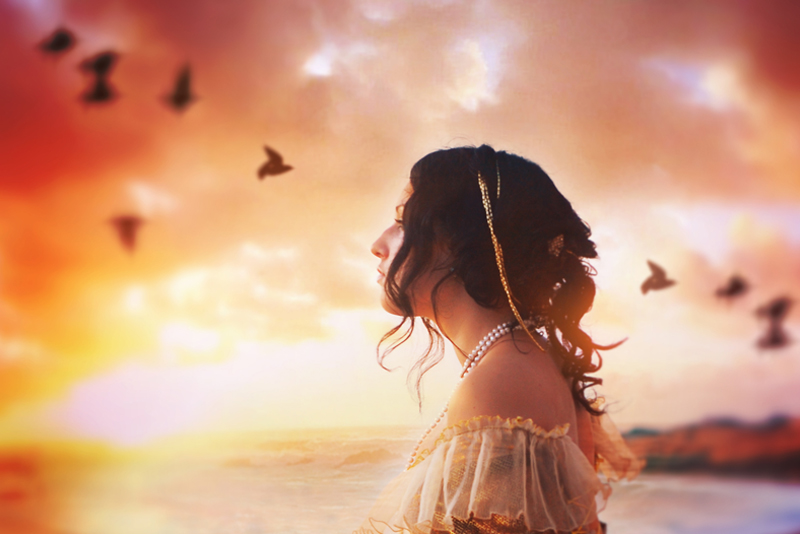 One way to check in on your progress with healing after a miscarriage, is to check in with your body. I don't mean miscarriage specific physical symptoms like bleeding or cramping although you certainly may have to go through those as part of the healing process.

What I mean is more of a mind-body connection thing. We tend to think that our emotions are all in our heads or hearts. But often, our emotions actually correspond with physical sensations in our bodies. We just don't usually notice.

Think about it. How often have you heard excitement described as butterflies or anger as being white hot? The mind and body are connected. When we get into the habit of noticing which physical sensations are connected with which emotions, we can be more mindful of how we process those emotions.

Try this. Take three deep breaths in and out, let your eyes gently close and think about your experience with miscarriage. We'll go out of our way to avoid painful experiences or even thinking about painful experiences but just try to push past that resistance and be present with your experiences. Now, just notice if thinking about that feels like anything in your body. For me, this feels like something heavy is sitting on my chest. My heart beats a little faster and it's more difficult to breathe. For you, it may feel like something entirely different. Don't make any judgments about those feelings, just be aware of them.

Then, take another deep breath in and let it go, also letting go of your thoughts on miscarriage. Now, think about your best day ever. How does that feel in your body? Does it feel light and airy or warm and comfortable? How is it different from when you thought about your miscarriage?

When we take the time to really tune in and see how our emotions feel, we are better able to cope. It's helpful for situations beyond miscarriage and loss as well. Perhaps you've been suffering from a stiff neck on and off. Being aware of your emotions can sometimes help you pinpoint a cause. Perhaps, you get a stiff neck when you're worried about your finances or when you talk to that family member who makes you crazy.

This awareness is not meant to be a substitute of medical advice or treatment. Obviously, sometimes that stiff neck may be caused by a medical issue and not anything going on emotionally. But our emotions have much more of a physical presence than we're generally aware of. It pays to be cognizant of them.


Related Articles
Editor's Picks Articles
Top Ten Articles
Previous Features
Site Map





Content copyright © 2022 by Christine Beauchaine. All rights reserved.
This content was written by Christine Beauchaine. If you wish to use this content in any manner, you need written permission. Contact Christine Beauchaine for details.