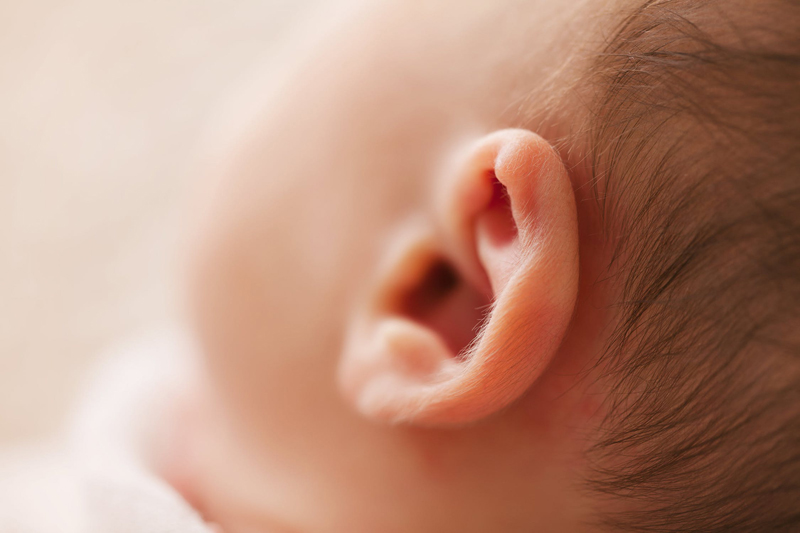 Hearing assistance
Being deaf or even partly deaf often means a limited ability to socialise, work and enjoy life in general. These days there is a far wider recognition of the limitations and many places provide hearing assistance.

A Hearing Loop
You've probably seen an ear symbol on places such as train ticket offices, the bank or hospitals. This symbol is placed where a Hearing Loop has been set up. A Hearing Loop connects with a telecoil within hearing aids or Cochlear Implant processors. When you switch your hearing device to tswitch the hearing loop will provide Wi-fi sound direct to you cutting out much of the background noise and making it easier to hear. In Australia in some circumstances the building code ensures new buildings have these.

Often conferences and public forums will have a hearing loop installed and provided you sit within the loop you will get the sound, through your tswitch function direct to your hearing device. Theatres, cinemas, entertainment venues are places where these may be installed. Always check at the ticket office for the best place to sit – and be aware that the staff don't always know so ask if you can move around until you find the best place.

Captioning
Putting Captioning on all television programs is becoming law in many countries. In Australia the four primary channels caption most of their programs. The other channels frequently don't but are being asked to do so. In New Zealand there is a major campaign underway (in 2014) to include captions on all television broadcasts. Up until recently very few programs were captioned and this makes it hard for those with a hearing problem to partake of news and entertainment programs.

Theatre captioning is also taking off with an Australian company Go Theatrical providing captions to many theatre productions around the world.

Organisations for assistance
When I went deaf I felt so alone. I knew no one else who had gone deaf, nor indeed who was deaf from birth. It was totally outside my experience. These days there are many organisations which provide assistance. The best way to find out is to search the internet for organisations in your local area. For instance when I searched the first organisation which came up was Deafness Forum Australia. This site provides links to numerous bodies which cater for deafness needs of different types.

Assistive listening devices
Apart from a hearing aid or implant processor, many of us still need help in certain listening situations. For instance, despite my new, big home theatre system I can't understand the television programs at the volume level my husband listens at. So I have an infrared system attached to the tv which will deliver sound through a device plugged into my processors direct to my implants. I can then control my own volume and this allows me to understand most programs without the need for captioning.

There are many places you can go for assistance and many things you can do to help you hear better. These will let you know you are not alone and help you enjoy life more.

You Should Also Read:
Assistive listening devices
Hearing through a hearing loop
Lipreading, speech reading


Related Articles
Editor's Picks Articles
Top Ten Articles
Previous Features
Site Map





Content copyright © 2019 by Felicity Bleckly. All rights reserved.
This content was written by Felicity Bleckly. If you wish to use this content in any manner, you need written permission. Contact Felicity Bleckly for details.