Linda Blair's "real" ghostly encounter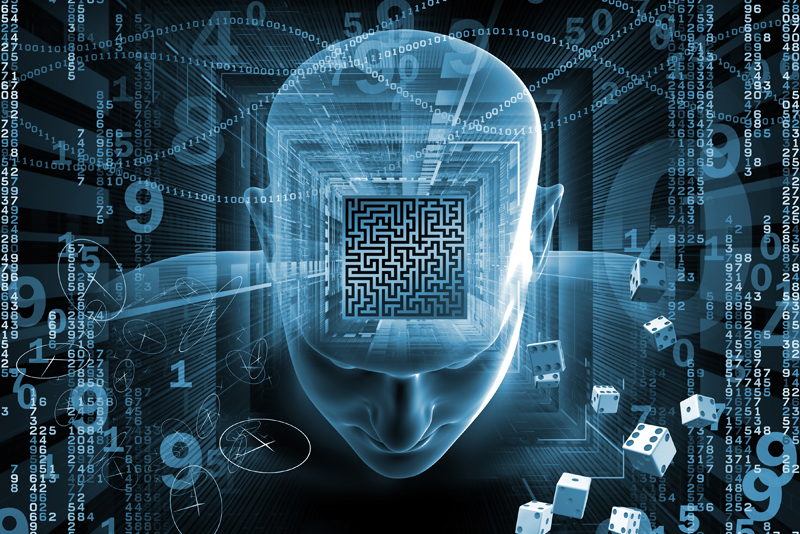 I recently watched an interesting episode of Celebrity Ghost Stories on the Bio channel about an experience Linda Blair had with the paranormal as a child.

Linda grew up in a historical section of Connecticut. When she was 8 years old, her family was living in a heavily wooded area. She loved exploring the woods and going on adventures with her older sister, who was 14 at this time.

Linda, her sister and her sister's friend were exploring in the woods one afternoon when they came across an old abandoned house that they had never seen before.

The house was in a state of disrepair with peeling paint and broken windows. Although Linda was reluctant to enter the house, her sister and friend were eager to check it out.

They climbed the steps to the front porch, and Linda remembered that the large front door was difficult to open. It seemed to be stuck. The girls managed to get through the door into the darkness inside.

After their eyes adjusted, they saw an old staircase leading upstairs off of the foyer in which they were standing. Although the steps were in bad shape, and dangerous, the courageous girls made their way up to the second floor.

The house felt said, heavy and dark. Suddenly, the girls heard a noise from downstairs. Then they heard voices coming from downstairs as well.

All three girls ran downstairs. Linda's sister and her friend made it out the front door before it slammed shut in front of Linda. As she frantically tried to get the door to open, she heard heavy footsteps behind her.

She had never been so terrified in her life. She heard the steps coming closer and closer. The door would not open. Finally, she turned around…

…and saw three apparitions in front of her: a tall, strong-looking man; a woman; and, a little girl dragging a doll on the floor. As the figures coming toward her, the front door opens behind her and her sister grabs her hand and pulls her out to the porch.

Linda said she never talked about the incident with her sister. She never told her parents; and, she never saw the house again.

Years later, she heard a tale about a family who had been murdered in the area in the 1920s. Linda is certain that she encountered that family.

References:

Celebrity Ghost Stories on the Bio Channel, Season 4, Episode 21.



Related Articles
Editor's Picks Articles
Top Ten Articles
Previous Features
Site Map





Content copyright © 2023 by Deena Budd. All rights reserved.
This content was written by Deena Budd. If you wish to use this content in any manner, you need written permission. Contact Deena Budd for details.