Features of Modern Hearing Aids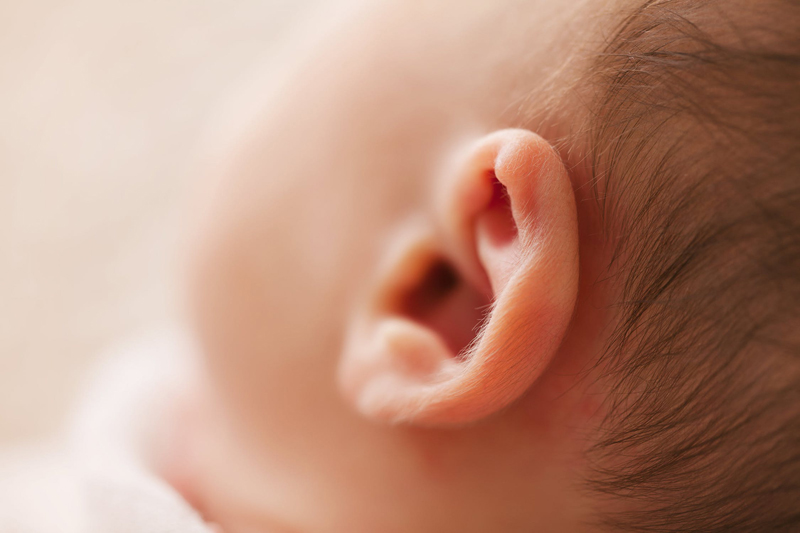 The first hearing aid – a hearing trumpet - had only one feature -the large surface of the unwieldy trumpet captured more of the sound waves, thus amplifying the sound (a little).

They've come a long way since the invention and miniaturisation of computers.

Microphone
Microphones were once large things which picked up all sounds in the environment equally. These days a modern hearing aid can determine whether the sound is general or specific. So if you are standing talking to someone the microphone becomes directional and focuses just on the person speaking, whereas if there is no specific direct sound the microphone automatically becomes omni-directional giving equal weight to all sounds around the wearer.

Noise reduction
All hearing aid wearers have complained about the equality of sound – it all sounds are amplified regardless of what they are, and this makes it harder to distinguish speech particularly in a noisy environment such as a restaurant. Modern hearing aids can be programmed to reduce sensitivity based on certain logic. It scans the environment for certain frequencies (such as a jet engine or low continuous sound such as the noisy restaurant) and focuses within a certain range (speech for instance) thus blocking out some of the background noise. People with bi-lateral hearing aids (or Cochlear Implants) report that having two ears is better than one because our brains cross-reference the sound and help the hearing devices to block out the background noise.

Other noise reduction algorithms include blocking out specific sounds which irritate. These are things like wind noise, rustling paper or rattling cutlery.

Feedback
Microphones notoriously give feedback – or a high whistling sound, which is caused when the amplified sound leaks back through the microphone. Hearing aids now have feedback reduction systems to cancel this annoying noise. Of course Cochlear Implant processors aren't amplifying sound so feedback has never been an issue.
Individualisation
A one size fits all hearing aid has long been recognised it just wont do. Hearing loss is individual and some may hear high frequencies, miss the middle and hear the low while others are missing all the high frequencies only. Hearing aids can be programmed to boost the frequencies needed and reduce those which can still be heard naturally.

Personal preferences
Along with pre-programmed settings hearing aids can be set by the wearer to include their own preferences. This might mean adjusting volume and sensitivity, using a tswitch including a function to automatically switch to tswitch when near a telecoil/hearing loop.

An interesting development is Frequency shift. This is when a frequency picked up by the microphone cannot be heard or understood by the wearer, so it is changed to another frequency. For example; Someone can't hear high frequencies. The hearing aid picks these up and lowers the pitch so the person can hear and understand them.

Technology
There are many new and easier ways to use hearing aids. These include rechargeable batteries to reduce the cost; a remote control to better control program changes; wireless links, sometimes with a personal FM system to a myriad of devices such as computer, tv, phones and so on.

When I wore hearing aids all they did for me was make the sound louder. This helped a little in some circumstances. These days with better technologies the outcomes of wearing a hearing aid are much better.

You Should Also Read:
Deafness in a digital aid
Myths about hearing aids
Looking after your hearing


Related Articles
Editor's Picks Articles
Top Ten Articles
Previous Features
Site Map





Content copyright © 2023 by Felicity Bleckly. All rights reserved.
This content was written by Felicity Bleckly. If you wish to use this content in any manner, you need written permission. Contact Felicity Bleckly for details.